Ready to finally leave your home this summer? Here's a list of Rattler reads to help your mind escape to another place for a few days — books recently written by our very own St. Mary's University students, alumni, faculty and staff.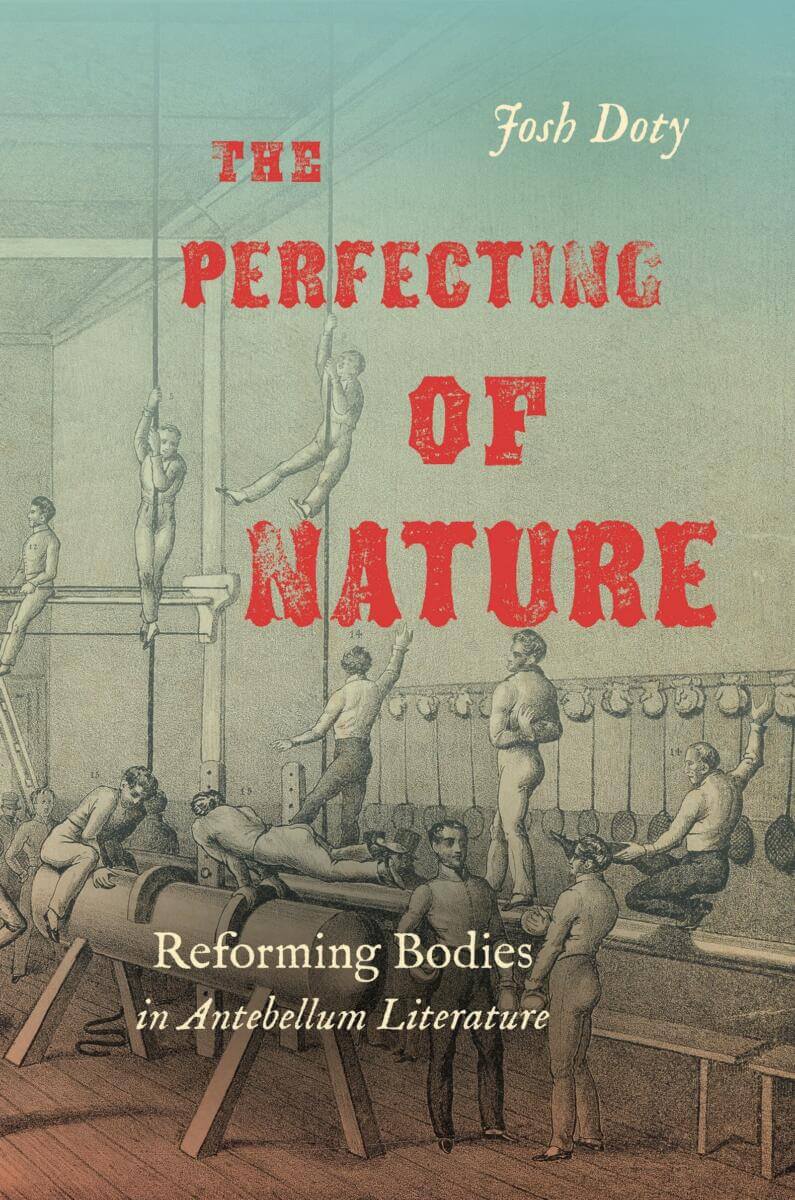 The Perfecting of Nature: Reforming Bodies in Antebellum Literature
Benjamin "Josh" Doty, Ph.D.
Assistant Professor of English, Literature and Language
The University of North Carolina Press, 2020
Doty calls attention to a set of reformist ideas — including dietary management, exercise culture and the hygiene movement — that affirmed the body's ability to change and be changed for the better.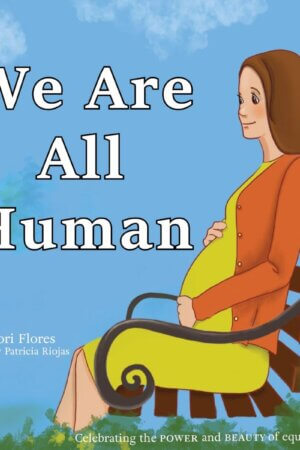 Celebrate the power and beauty of equality in this children's book by Environmental Science major Flores. This conversation starter introduces various topics of diversity to children, emphasizing that no matter our cultural differences, we should all be treated equally.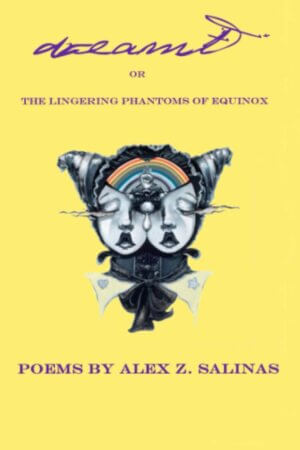 DREAMT, or The Lingering Phantoms of Equinox
Alex Z. Salinas (B.A. '11, M.A. '19)
Join Salinas, an alumnus and the University's Associate Director of Communication Writing and Storytelling, on an adventure through his dreams, demonstrating feelings of compassion and pain through poetry.
Human Dignity, Education, and Political Society: A Philosophical Defense of the Liberal Arts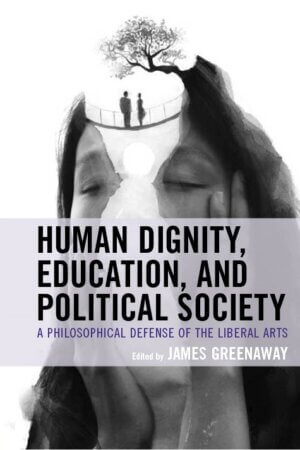 Edited by James Greenaway, Ph.D.
Chair of the Department of Philosophy
A life of liberty and responsibility requires a particular kind of education, one that Greenaway refers to as liberal arts education. Keeping in mind what can be lost when liberal arts education is lost, this volume makes the case for why the liberal arts always has a role to play in human flourishing.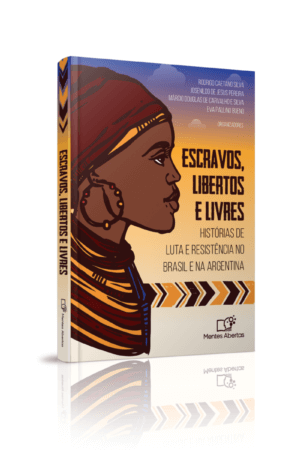 Slaves, Freed and Free: Stories of Struggle and Resistance in Brazil and Argentina 
Edited by Eva Bueno, Ph.D.
Professor of Portuguese and Spanish
The work toward unconditional freedom is still not complete. Follow Bueno as she discusses how racism, oppression and repression continue against Brazilians and Argentinians of African descent.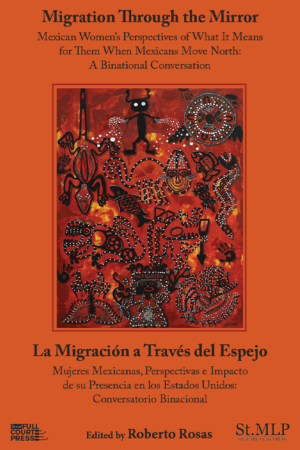 Migration Through the Mirror/La Migración a Través del Espejo
Research Professor of Law
Rosas' bilingual collection of reflections by women from different backgrounds and professional experiences recounts different scenarios where migrant Mexican women thrive in America.
Alebrije, Alebrije, Alebrije!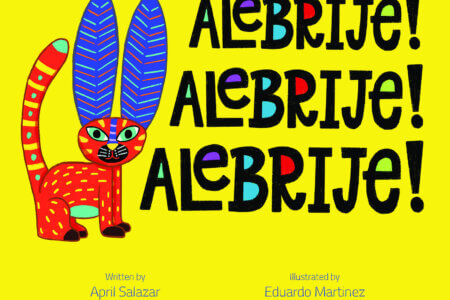 April M. Salazar (B.A. '08)
RAZALAS Publishing LLC, 2020
Explore how Salazar, an alumna, captures Mexican traditions and legends in this dual English and Spanish language children's read. Passed from generation to generation, the symbolic message this story presents will continue its mission of enlightening children and parents alike, and solidifying a part of Mexican culture throughout the world.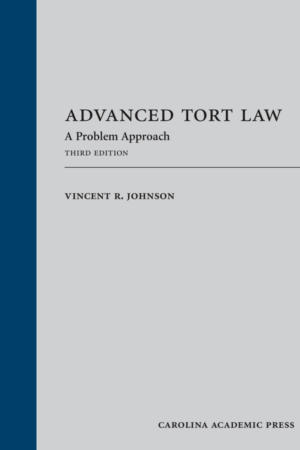 Advanced Tort Law: A Problem Approach
Vincent R. Johnson, J.D., LL.D.
South Texas Distinguished Professor of Law
Carolina Academic Press, 2020
Anyone who has ever been swindled, libeled or the victim of a breach of privacy is naturally inclined to want a lawyer. Johnson explains why is it so difficult for plaintiffs to prevail in actions involving tort law.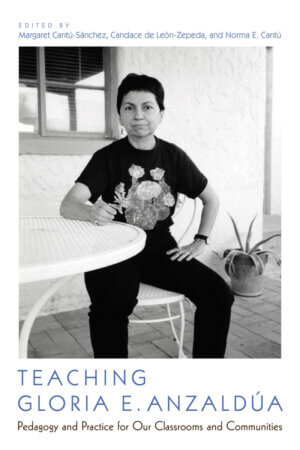 Teaching Gloria E. Anzaldúa: Pedagogy and Practice for Our Classrooms and Communities
Margaret Cantú-Sanchez (B.A. '06, M.A. '07), Ph.D.
The University of Arizona Press, 2020
Dive into theories and concepts explored by Chicana theorist Gloria E. Anzaldúa as she provides practical advice, lesson plans, activities and other classroom resources in this book co-edited by Cantú-Sanchez.