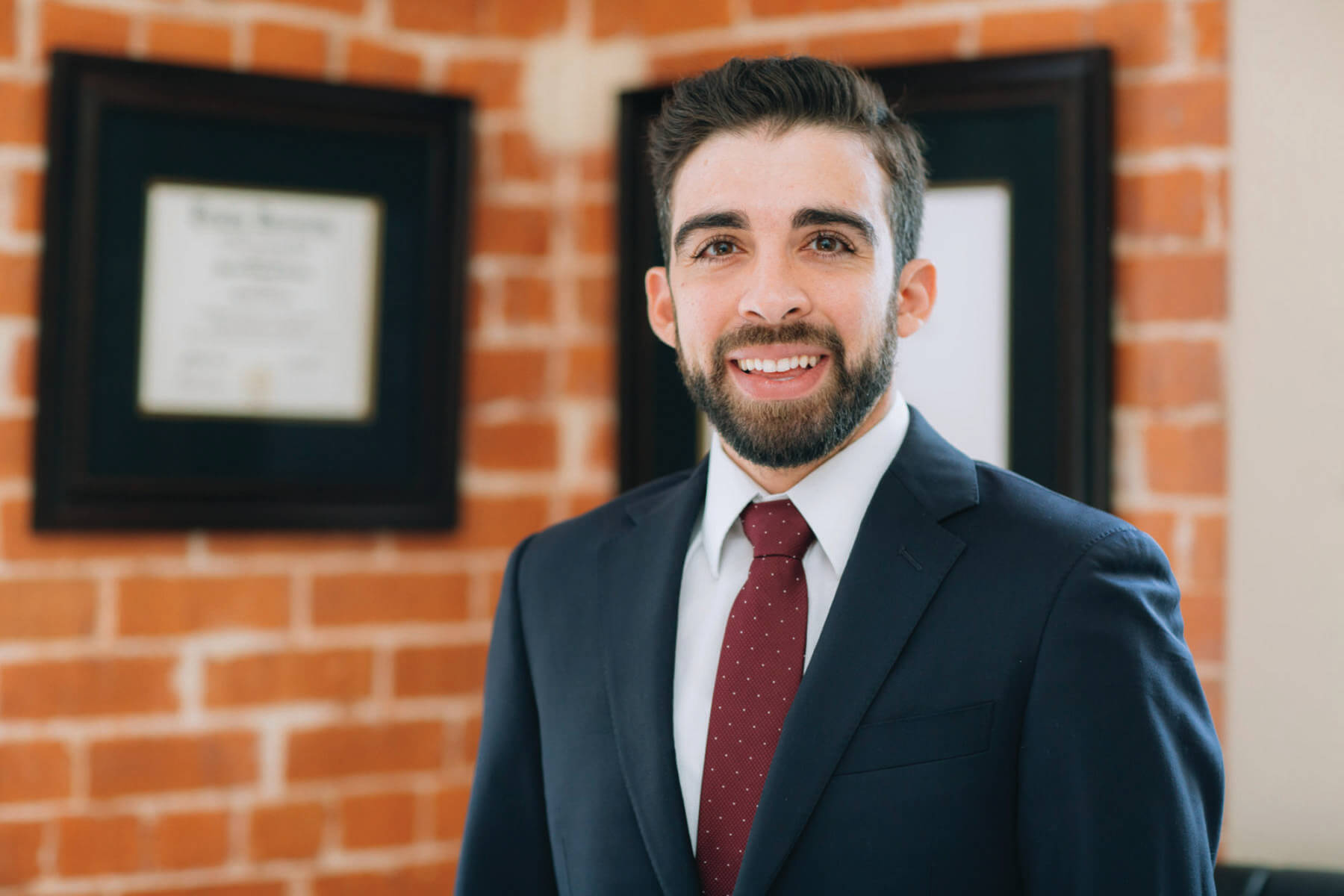 Even before becoming an expert on expunctions as CEO of San Antonio-based Easy Expunctions, Yousef Kassim (J.D. '13) was familiar with the process of removing information pertaining to an arrest, charge or conviction from a person's record.
Prior to law school, Kassim was arrested for a minor offense. The charges were dismissed, but the arrest still appeared on his record when applying for an internship.
"I couldn't afford an attorney at the time, so I thought, 'I'll try this on my own,'" Kassim said. "I didn't have any confidence going into court … but that feeling when I left the courthouse was really unforgettable."
Inspired to provide a service to others, he enrolled at the St. Mary's University School of Law in Fall 2010.
"A legal education makes you more knowledgeable about the law, improves your writing skills, improves your negotiations skills, and it provided me with added legitimacy to pursue a legal tech venture," Kassim said.
In one of his favorite classes, Corporate Planning taught by Professor of Law Angela Walch, J.D., he learned the legalities of starting and financing a company.
"Yousef identified a real problem that many people face and was able to build a company that addresses that need, allowing people to move on with their lives as enabled by the law," Walch said.
During law school, Kassim noticed more jurisdictions digitizing criminal history information. He also noticed increased consumer demand for alternatives, such as online tools, to professional services. So he filed a patent and launched the business with his brother in 2015.
Easy Expunctions checks first whether individuals are eligible for the service. Those eligible pick a package, fill out relevant information and continue with an automated process to remove the charge from their record.
Historically, individuals would seek an attorney for this service, but even after the expunction was granted, many private companies had the record in their database. Kassim's company takes care of that issue too, he said.
"Technology's only going to make an attorney more effective, and we need to find ways to incorporate that for the benefit of our clients," Kassim said. "It gets us closer and closer to justice."