Maximizing Access to Research Careers
The Maximizing Access to Research Careers (MARC) Undergraduate Student Training in Academic Research (U*STAR) is sponsored by the National Institute of General Medical Sciences (NIGMS). This Junior/Senior training program is for students with an earnest desire to attend graduate school and obtain a Ph.D. The program at St. Mary's is in its 35th year and has a goal of increasing the number of underrepresented minority students who enter and complete doctoral research programs in the biomedical sciences.
MARC U*STAR provides underrepresented students majoring in Biology, Biochemistry, Chemistry, Biophysics, Environmental Science, Mathematics or Engineering opportunities to complete biomedical research training and work alongside faculty mentors in the biomedical sciences. Undergraduate students participating in the MARC U*STAR program are provided with academic and research support to prepare them for Ph.D. programs in the biomedical sciences.
The program offers students numerous benefits, including academic year and summer research experiences at designated laboratories, opportunity to present at the annual campus-wide symposium, attendance at a scientific conference (travel-related costs are paid), professional development including colloquiums, seminars, and workshops, as well as stipends ($13,080/year) and tuition assistance.
The program has an overall acceptance rate into Ph.D. programs of 100% since 2009.
Since 2014, the persistence rate of our MARC alumni in Ph.D. programs is 95%.
Maximizing Freshmen Access to Research Summer Program
This program will provide freshmen with summer research opportunities at research-intensive partnering institutions locally and across the country. Students will receive hands on research experience under the supervision of a faculty member at a research-intensive institution. In order to be eligible for the program, students:
Must have at least a 3.0 GPA.
Must be interested in attending graduate school and obtaining a Ph.D.
Must complete the application form.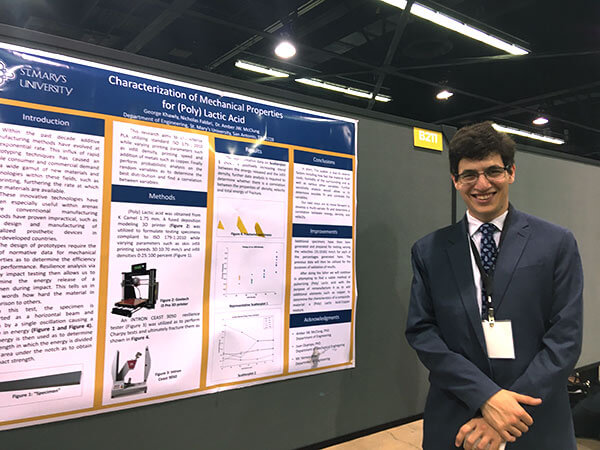 Contact
If you are interested in learning more about the MARC U*STAR and/or the Pre-MARC programs and their outstanding benefits, please contact: