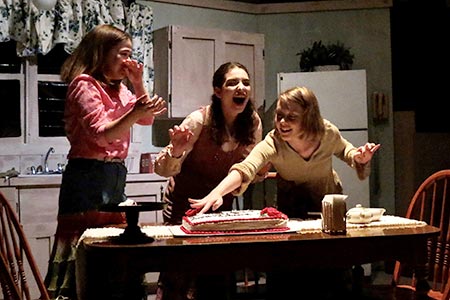 St. Mary's University believes a minor is essential to broaden one's exposure and skill set for their career. Many majors allow enough hours to pursue a Drama minor.
Students acquire theatrical knowledge and applications that enhance their ability to engage, adapt and contribute to the ever-changing human condition.
Theatre fosters the confidence to become a complete human being who is a critical thinker, who has a curious and open mind, and who can lead a more creative and well-rounded productive life. As a result, one can become the best version of oneself.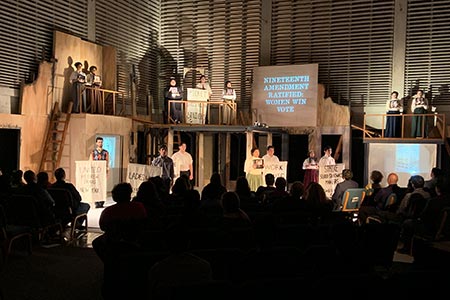 What is learned and gleaned from Drama courses is realized through our resident company, StMU Theatre. It is through our artistic dynamic of what happens between master and apprentice that cultivates into those magical moments with an audience.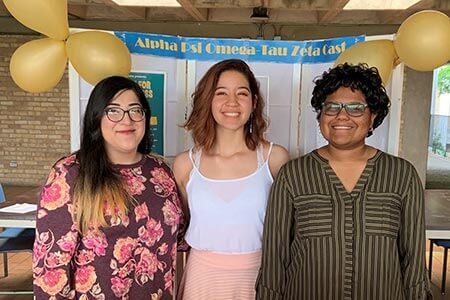 The Tau Zeta Cast at St. Mary's University is the local chapter of Alpha Psi Omega, the national theatre honor society. It promotes theatre as a transformative art and essential to the creative growth and development of its members.
Theatre serves as a transformative and enriching benefit to those who engage in it. We have reached out into the San Antonio community to, not only share our talents and abilities, but also to strengthen perceptions of how theatre can impact lives.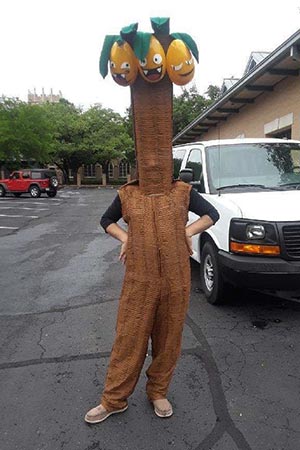 Here are some examples of how our program has reached out to understand and serve our local communities:
Mentorship productions with local middle schools
Discounted matinee performances for high school students (with post-show discussion forums)
Community panel discussions on issues affiliated with our productions
THEATREQUEST (summer program for middle and high school students)
Storytelling Time at the Children's Shelter of San Antonio
Workshops with local non-profit organizations
Teacher training with local elementary schools
Academic Programs in the Department of Drama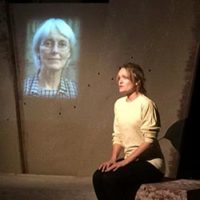 Drama