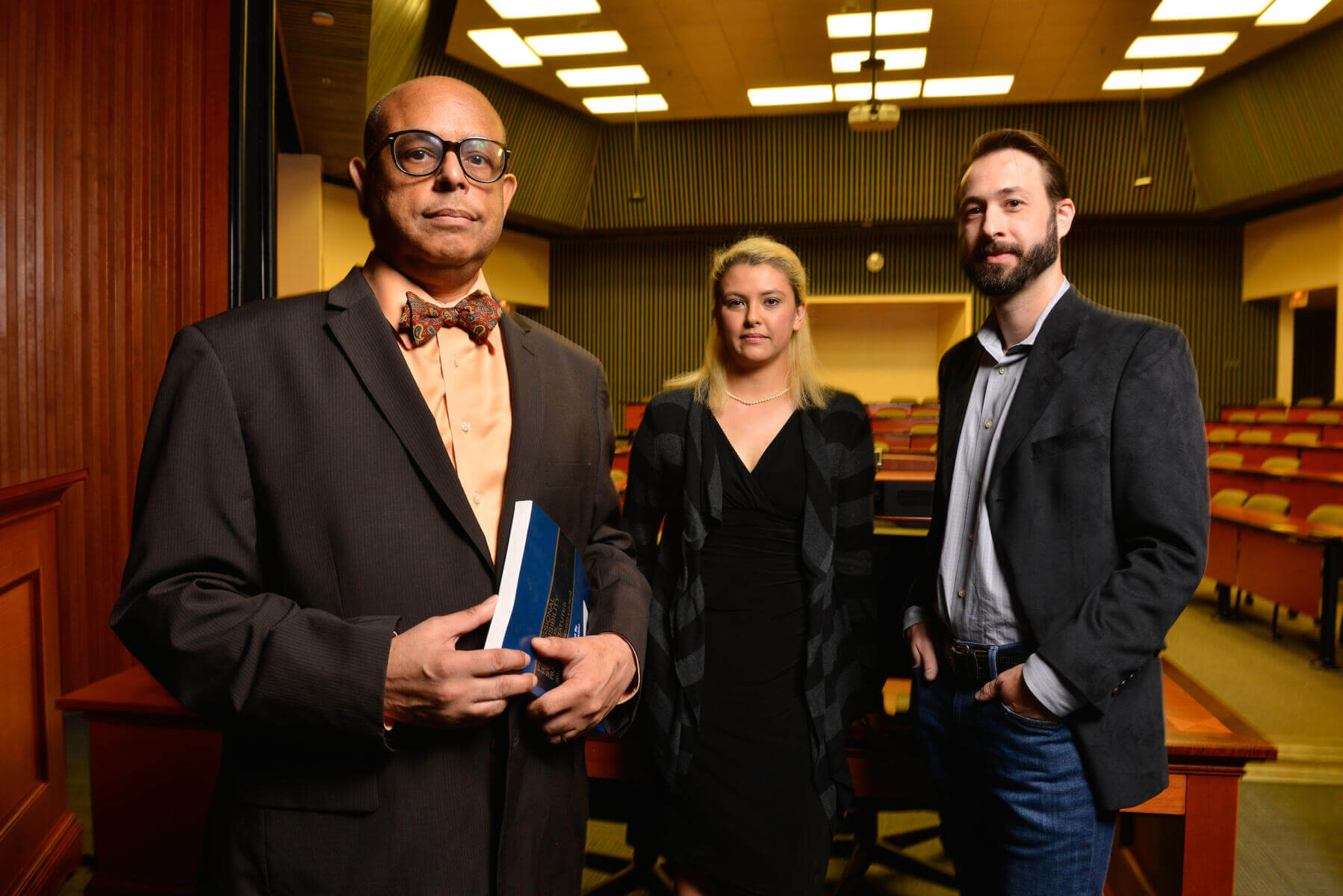 This year marks the five-year anniversary of the St. Mary's University School of Law Master of Jurisprudence Program.
The 30-credit-hour program was designed for those who do not wish to practice law but are interested in gaining a deeper understanding of the American legal system.
It benefits professionals practicing in areas that intersect with the law such as human relations, criminal and juvenile justice, health care, technology and business, the court system, journalism and social work, among many other fields.
Because St. Mary's Law is the only Texas university certified by the Compliance Certification Board (CCB), M.Jur. students who complete the CCB eligibility requirements can sit for a credentialing exam without having to meet the typical work experience requirements.
"The key to the program's success has been its accessibility for working professionals. We offer a variety of concentrations that are appealing to a number of industries, but even the most attractive degree means nothing if a working professional can't fit the courses into their busy schedule," said Colin P. Marks, J.D., Associate Dean for Graduate and Summer Programs. "Our online asynchronous format gives those working full-time the flexibility to complete the degree on their schedule."