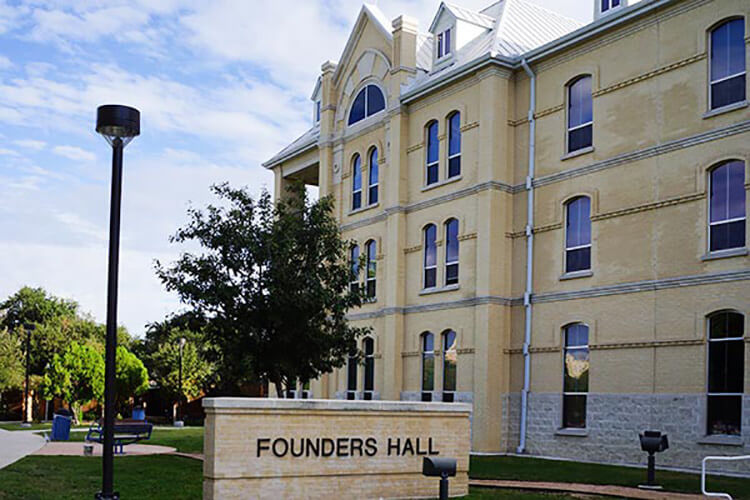 Founders Hall is available to second-year students and is home to the Psychology Living Learning Community. It is a three-story hall with double rooms that are the same gender by room and suite and a suited bathroom. Each room has an interior hallway entrance, built-in closets and a sink.
Each resident also has a set of movable furniture including a twin bed that can be lofted, desk, bookshelf, dresser and chair. Founders Hall has three floors, one entrance to the building, two conference rooms, and an elevator available in the main lobby.
Ready to Apply for Housing?
Apply now on the StMU Housing Portal.