Study Military Science at St. Mary's University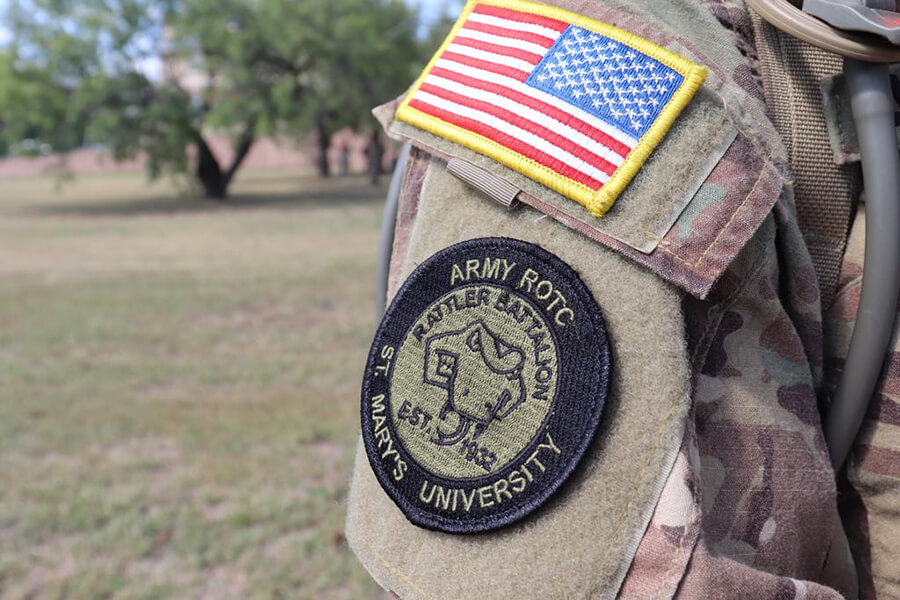 The Department of Military Science provides students with high quality classroom instruction and engages them in world-class physical fitness training, land navigation, marksmanship, rappelling and other military activities.
The department fosters synergy for the common good and promotes collaboration with Community Leaders and Educators (CLE), the U.S. Army Reserve (USAR), the Army National Guard (ARNG), Junior ROTC (JROTC), the U.S Army Recruiting Command (USAREC), and the San Antonio area.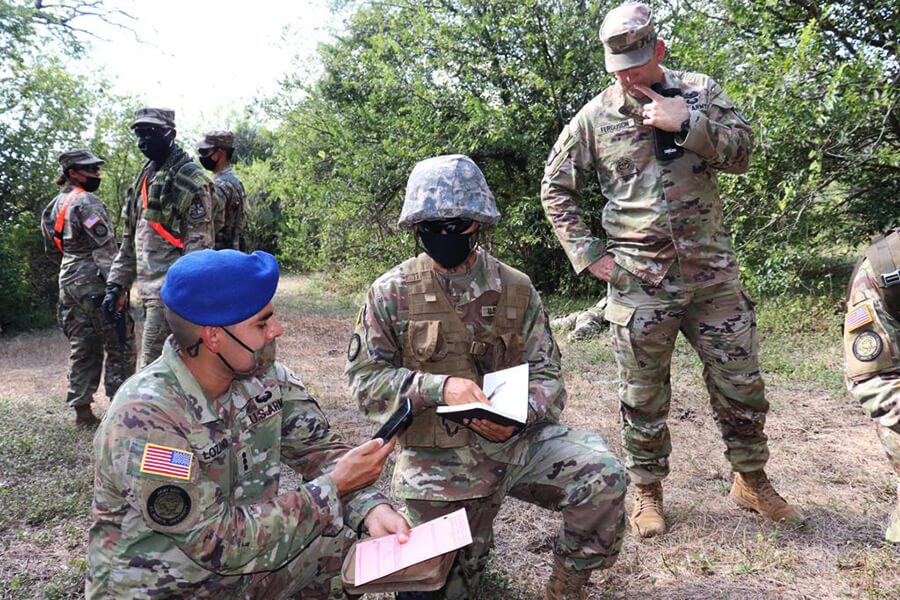 The Military Science Department, Rattler Battalion recruits, trains, educates and retains cadets at St. Mary's and partner schools in order to commission officers for service to our nation and the United States Army.
Academic Programs in the Department of Military Science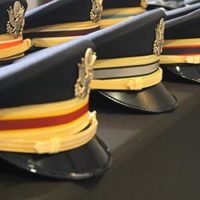 Military Science
Faculty in the Department of Military Science