April 27, 2023
Tickets will be required for all guests
St. Mary's University will honor the accomplishments of its 601 new graduates with two in-person Commencement ceremonies in May.
Each ceremony will be held in the Alumni Athletics & Convocation Center's Bill Greehey Arena. Tickets will be required for all guests entering the arena. The ceremonies will also be livestreamed at www.stmarytx.edu/live.
University Commencement information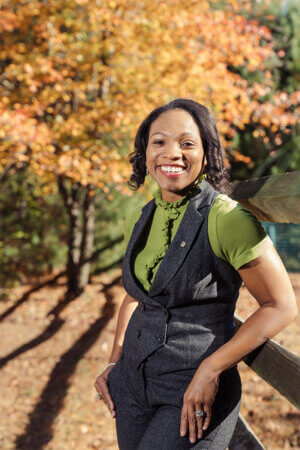 On Saturday, May 13, at 1:30 p.m., the University ceremony will celebrate the achievements of 426 new graduates, including 338 receiving bachelor's degrees, 83 receiving master's degrees and five receiving doctoral degrees.
The University's commencement address will be given by RaSheeda C. Keir (B.A. '01, M.A. '02). Keir is a real estate investor and contractor. Now living near Washington, D.C., Keir has given back to the University by creating a scholarship for Black students of the College of Arts, Humanities and Social Sciences. The scholarship honors the legacy of the late Rev. Norbert Brockman, S.M., a longtime St. Mary's Associate Professor of Political Science.
School of Law Commencement information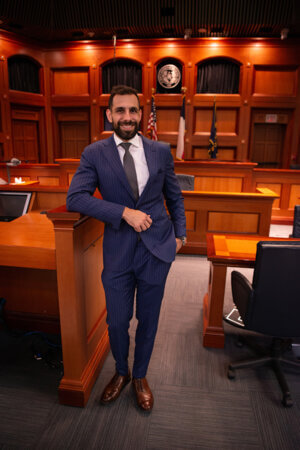 On Saturday, May 20, at 1 p.m., St. Mary's Law will celebrate the accomplishments of 175 new May 2023 School of Law graduates, including four receiving their Master of Jurisprudence (M.Jur.), 164 receiving their Doctor of Jurisprudence (J.D.) and seven students receiving their Master of Laws (LL.M.).
The School of Law's commencement address will be given by Erich Ferrari (J.D. '06). Ferrari is the founder and principal attorney of Ferrari & Associates, a boutique law firm in the field of U.S. economic sanctions. Ferrari and his firm have remained committed to the St. Mary's University School of Law and its students since the time of its founding by sponsoring various law school events, providing summer fellowship opportunities and providing support to the national mock trial team.