Have a little free time this summer? Spend your time catching up on Rattler reads — books written by St. Mary's University alumni, professors and staff.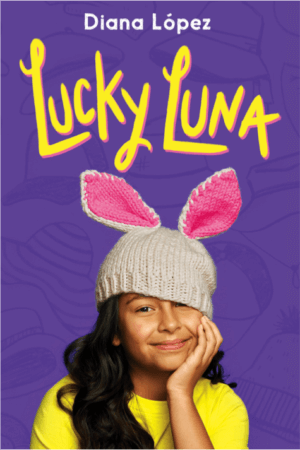 Lucky Luna
Diana López (B.A. '90)
Scholastic Press, 2018&
This future Rattler read by alumna Diana López, author of Coco: A Story about Music, Shoes, and Family, tells a story of the importance of family and acceptance through the eyes of the mischievous fifth-grader Luna Ramos. Available in both English and Spanish, Lucky Luna is a funny and heartfelt read for future Rattlers ages eight to 12.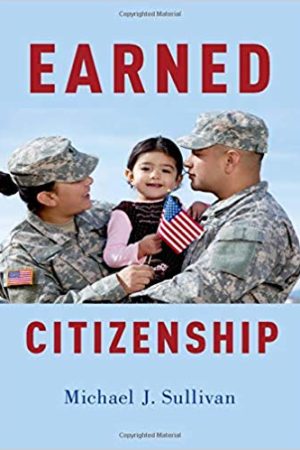 Earned Citizenship
Michael J. Sullivan, Ph.D. Associate Professor of Graduate International Relations
Oxford University Press, 2019
Sullivan examines an ethical dilemma in immigration law, arguing that long-term undocumented immigrant residents should earn citizenship through military service. Tying military and civic duties, Sullivan also considers the civic value and importance of care-giving in family immigration policies.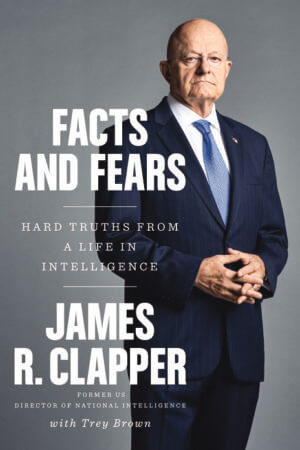 Facts and Fears: Hard Truths from a Life in Intelligence
Lt. Gen. James R. Clapper (M.A. '70), with Trey Brown
Penguin Random House, 2018
Former U.S. Director of National Intelligence and St. Mary's alum Clapper explores the ethics and morality of intelligence surveillance, offering a candid look inside the intelligence community in this New York Times bestseller. Named "the best book on intelligence in a generation" by Brookings, Facts and Fears is the product of five decades of intelligence experience – and an eventual decision to make the intelligence community transparent to the American people in the era of Snowden, WikiLeaks and Russian election interference.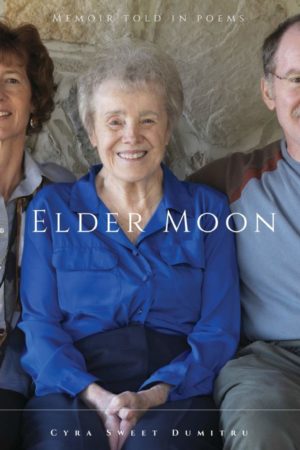 Elder Moon: A Memoir Told as Poems
Cyra Sweet Dumitru Visiting Lecturer of English Literature and Language
Finishing Line Press, 2019
In her fourth collection of poems, Dumitru captures the pain, beauty and grace of aging, eldercare and death through a poetic tale of personal experiences. Called "a master of metaphoric portraiture" by the State Poet Laureate of Texas, Dumitru offers more than just words to her readers, but an evocation of love and loss.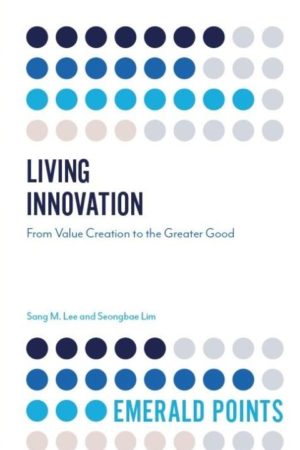 Living Innovation: From Value Creation to the Greater Good
Seongbae Lim, Ph.D. Chair of Department of Finance and Quantitative Management and Professor of Information Systems
Emerald Publishing Limited, 2018
With Sang M. Lee, Ph.D., University of Nebraska-Lincoln Distinguished Professor Emeritus, Lim examines the concept of innovation and its evolution and future, introducing new strategies to help create a smart future for quality of life. Lim's work on the topic led him to present at the 67th United Nations DPI/NGO Conference in August 2018.