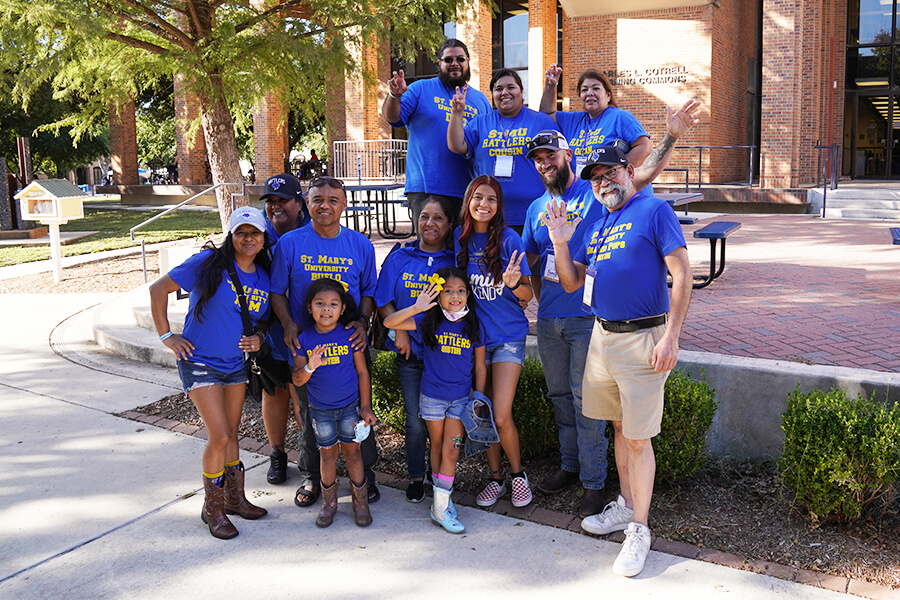 St. Mary's University
Family Weekend
St. Mary's University Family Weekend 2022
Oct. 22 and 23, 2022
St. Mary's University
Families of current St. Mary's University students are invited to join us for a weekend of fun, family, live music, athletics games, Mass and more! Family Weekend shirts are available to those who register, as well as discounts and access to events happening on campus this weekend, including a lunch with the St. Mary's leadership and President Thomas Mengler on Sunday.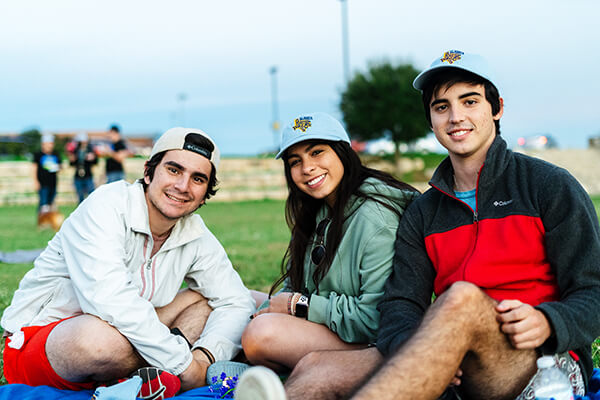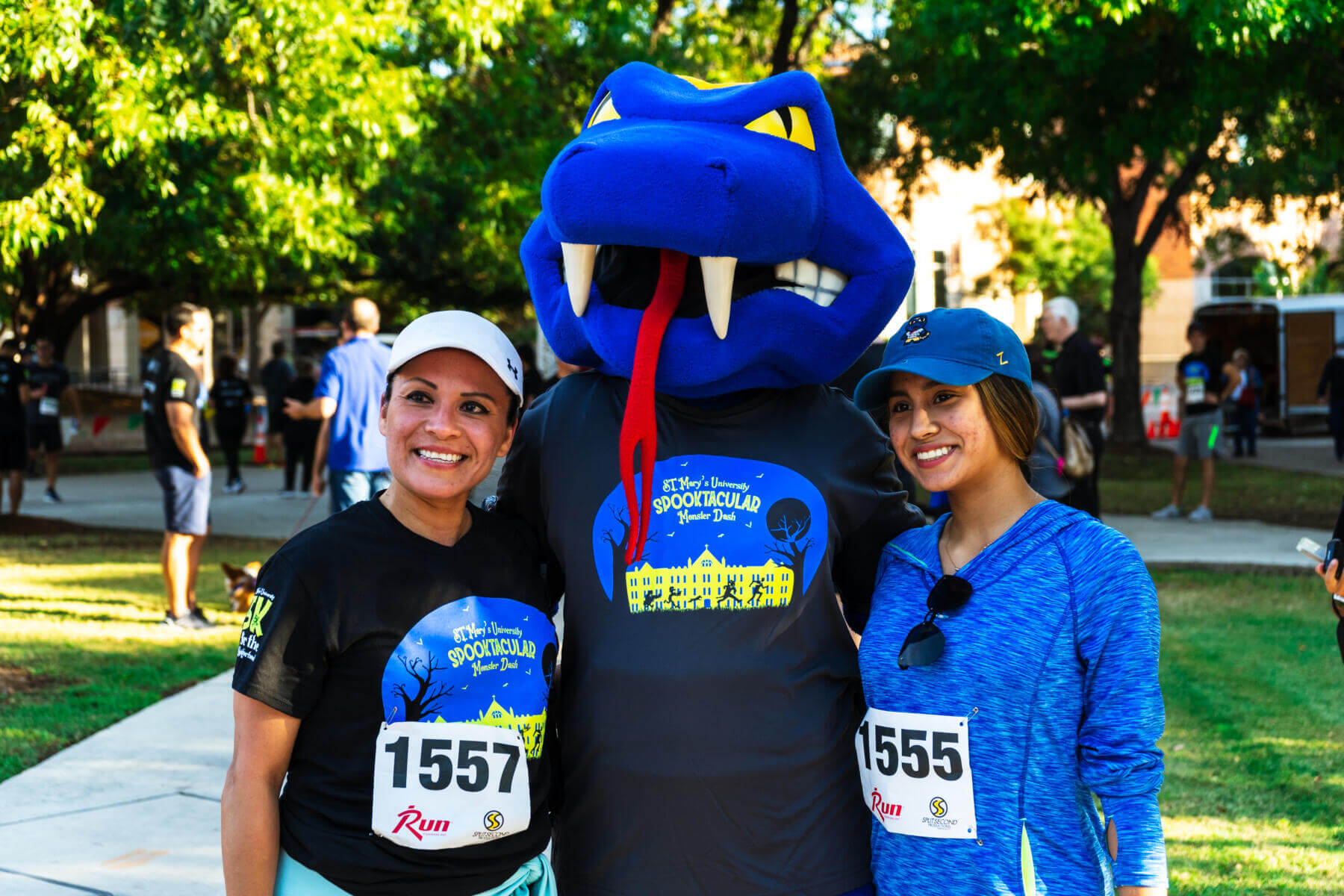 A more detailed schedule will be provided soon.
Check-in for Family Weekend
10 a.m. to 2 p.m. | University Center
Not able to make it during this time? Your St. Mary's student can check-in during this time for you.
Campus Tour
10:30 to 11 a.m.
Optional
Residence Life Family Reception
11 a.m. to 12:30 p.m. | Perigueux Patio near the pool (parking available in Lot O)
Light refreshments and meet and greet with Residence Life staff
Lunch
11 a.m. to 1:30 p.m. | University Center
Available for purchase on-campus at the Diamondback Café or Chick-fil-A
Welcome
1:30 p.m. | University Center, Conference Room A
Special Interest Sessions
2 to 4 p.m. | Various locations
More details to come
Rattler Family Social and St. Mary's 5K for the Neighborhood
4 to 7 p.m. | Alkek Plaza
Registration for Family Weekend does not include registration to the 5K. Please visit stmarytx.edu/5k to register for the race.
Rattlerpalooza
7 to 9 p.m. | Alumni Hill
Student Life sponored event with live music and food trucks
Mass
11 a.m. to noon | Assumption Chapel
Lunch and Closing with Tom Mengler, University President
12:15 to 2 p.m. | University Center, Conference Room A