Summer is just around the corner, but that doesn't mean you should stop learning. These books, written by St. Mary's University students, faculty and alumni, take readers on an educational journey, ranging in topics from philosophy to neurology. Whether a textbook or a poetry collection, these books will open your mind to subjects that otherwise may not have been on your radar.
Dostoevsky on Guadalupe Street: Writings from the Edge 
Rafael C. Castillo, Ph.D. (B.A. '75) 
Peter Lang Inc., 2023 
How does 19th-century Russian literature impact a young Latino living in Texas in the present day? Castillo uncovers precisely that in his new collection of short essays. The professor of English at Palo Alto College has two other story collections, "Aurora" and "Distant Journeys."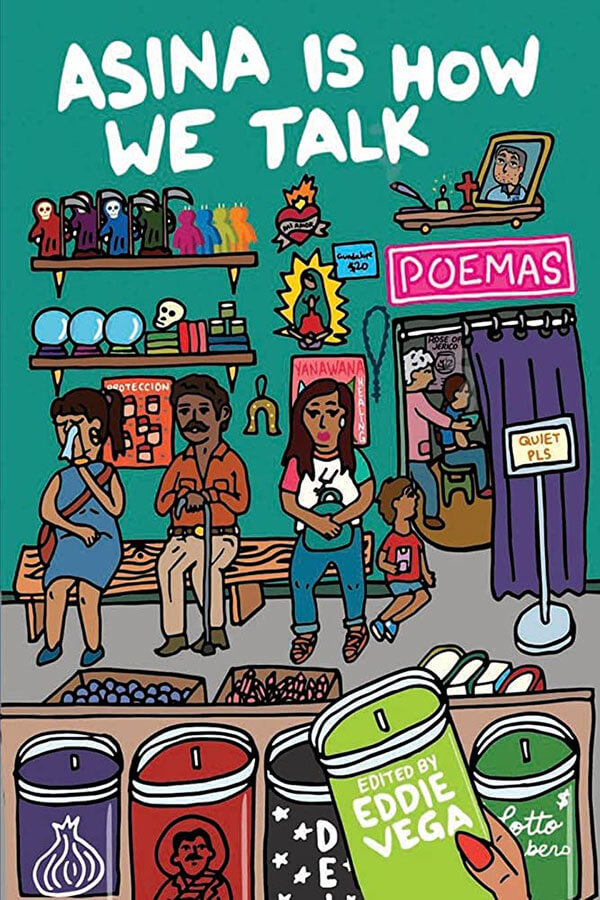 Asina is How We Talk: A collection of Tejano poetry written en la Lengua de la Gente 
Eddie Vega (B.A. '99)
FlowerSong Press, 2022 
Deemed an "anthem of biculturalism," the poetry collection edited by Vega sheds light on the unique experiences of Mexican Americans who call Texas home and who live in the duality of cultures, languages and nations.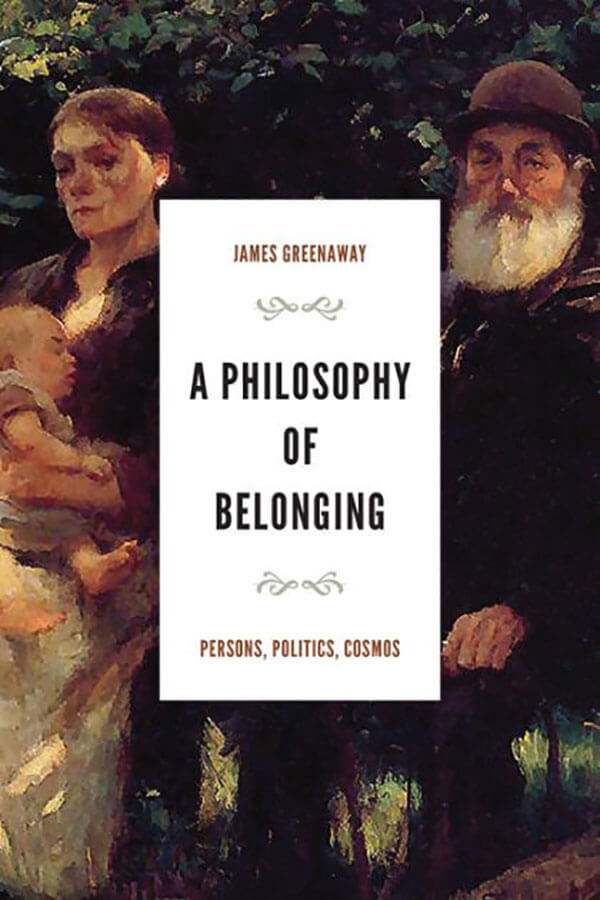 A Philosophy of Belonging: Persons, Politics, Cosmos 
James Greenaway, Ph.D., San José-Lonergan Chair in Catholic Philosophy 
Notre Dame Press, 2023 
Drawing from his inspiring career studying and teaching philosophy, Greenaway explores the phenomenon of belonging and how, in his opinion, it is "intrinsically philosophical." Amid themes of self-understanding, identity, mortality and longing, this new book invites readers to consider this vital aspect of human nature from a new lens.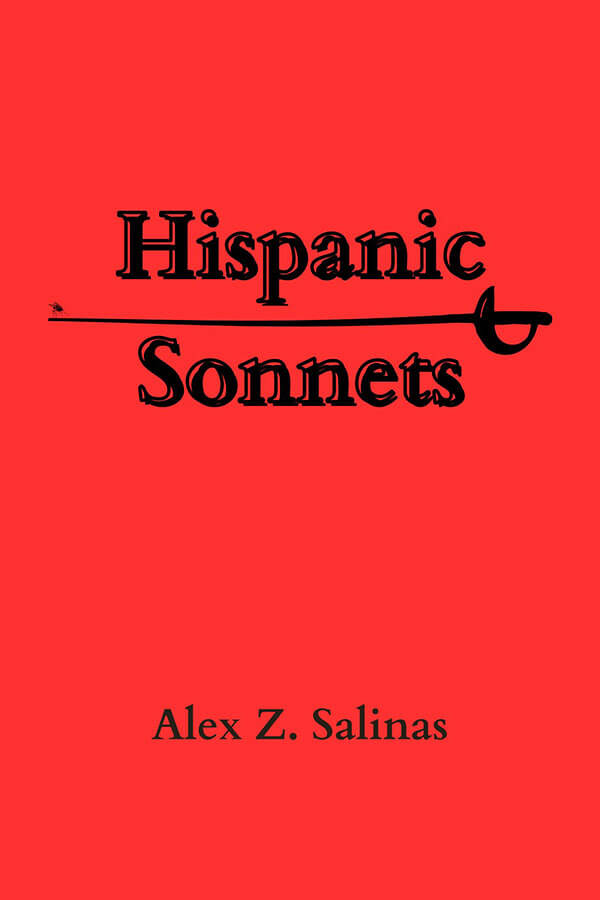 Alex Z. Salinas (B.A. '11, M.A. '19) 
FlowerSong Press, forthcoming 2023 
From McAllen-based publisher FlowerSong Press, which endeavors to tell stories "from, about, and through the borderlands," comes Salinas' third book of poetry, which puts a unique spin of identity and structure on the classic sonnet. His previous poetry collections include WARBLES and DREAMT, along with a book of stories called City Lights from the Upside Down. Salinas is also slated to publish another collection, Trash Poems, from Gnashing Teeth Publishing this summer.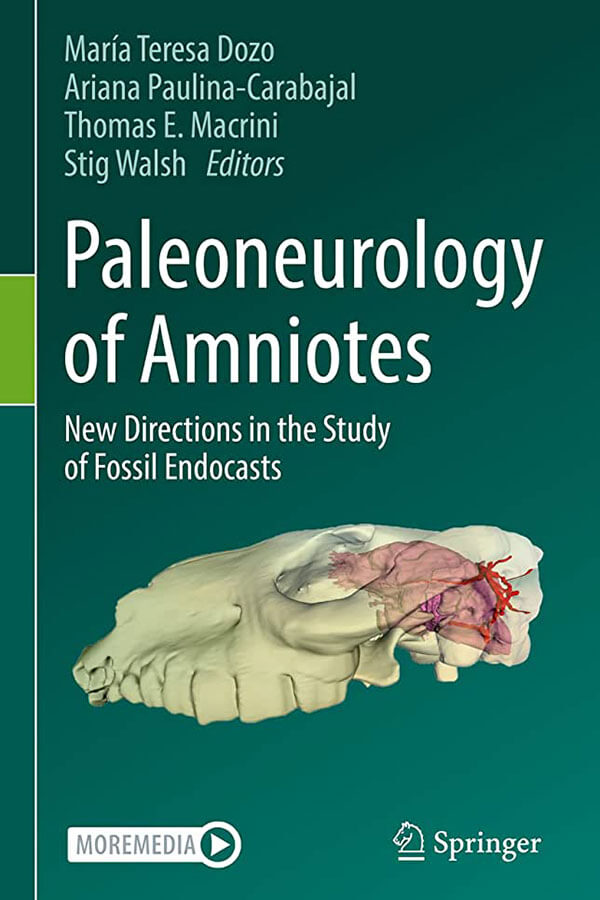 Paleoneurology of Amniotes: New Directions in the Study of Fossil Endocasts 
Thomas E. Macrini, Ph.D., Chair and Professor of Biological Sciences (with María Teresa Dozo, Ariana Paulina-Carabajal and Stig Walsh) 
Springer, 2023 
Macrini, along with his co-authors, explores the fascinating inner world of reptiles, birds and mammals. Through the lens of paleoneurology, or the study of brain evolution, this textbook is designed to supplement courses in anatomy, paleontology, neurology and radiation.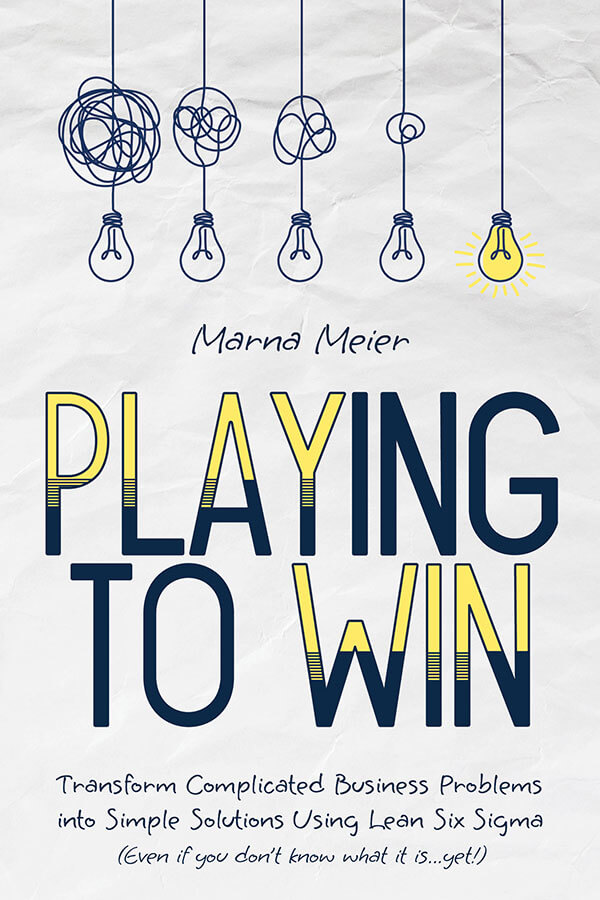 Playing to Win: Transform Complicated Business Problems into Simple Solutions Using Lean Six Sigma 
Marna Meier (B.A. '87) 
Niche Pressworks, 2023 
Meier applies Lean Six Sigma solutions to show readers how they can improve everything from business processes to cleaning their garages.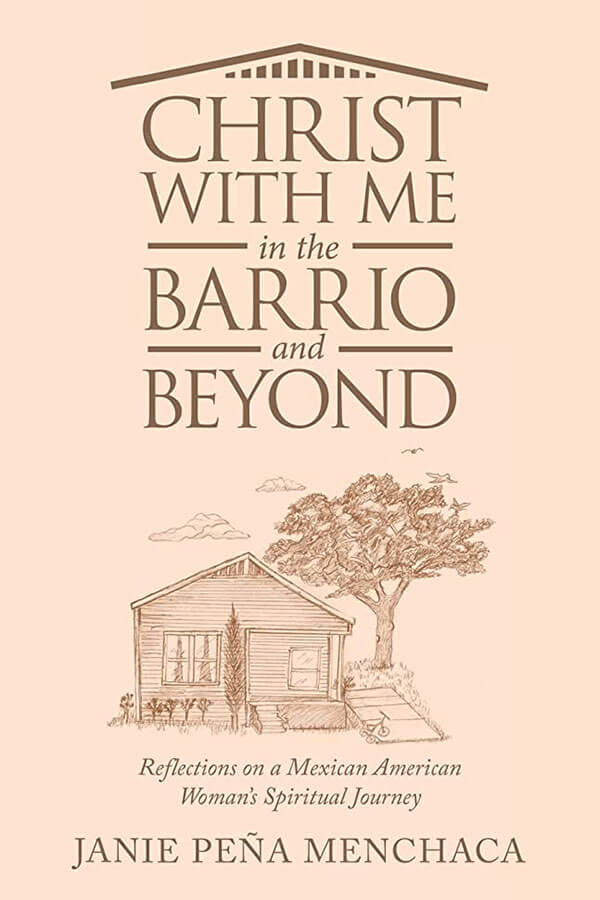 Christ with Me in the Barrio and Beyond: Reflections on a Mexican American Woman's Spiritual Journey 
Janie Peña Menchaca (B.A. '97) 
WestBow Press, 2022 
After being kicked out of her home at 18 and entering into an abusive marriage, alumna Janie Peña Menchaca embarks on a journey, that begins in San Antonio's West Side, filled with heartache, redemption and the reminder of God's unending love.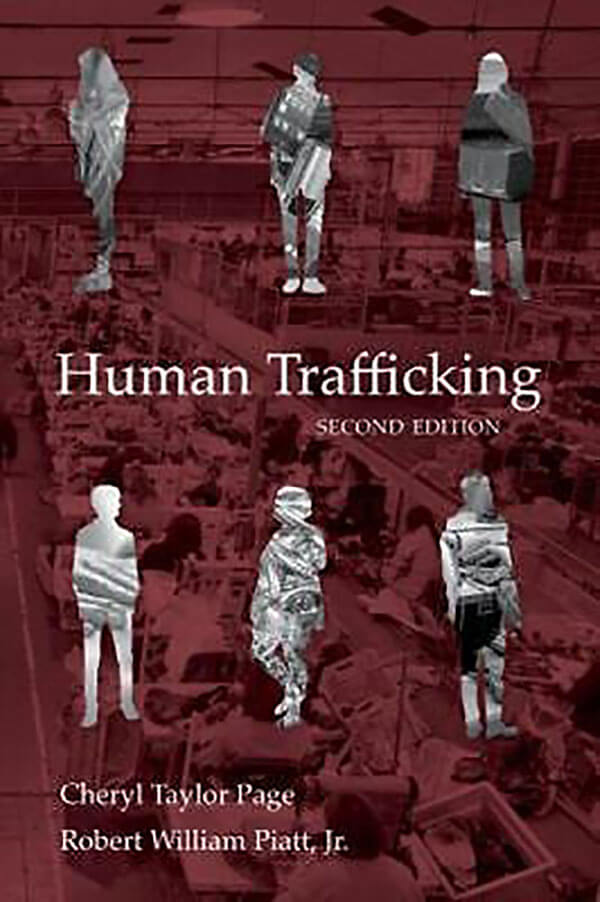 Human Trafficking, Second Edition 
Robert William Piatt, Jr., J.D., Professor of Law (with Cheryl Taylor Page) 
Carolina Academic Press, 2022 
The second edition of Piatt's book aims to remind the public that slavery still exists today. With updates on the legal and political fight against human trafficking, Piatt and Page arm readers with education and guidance to continue the battle for freedom.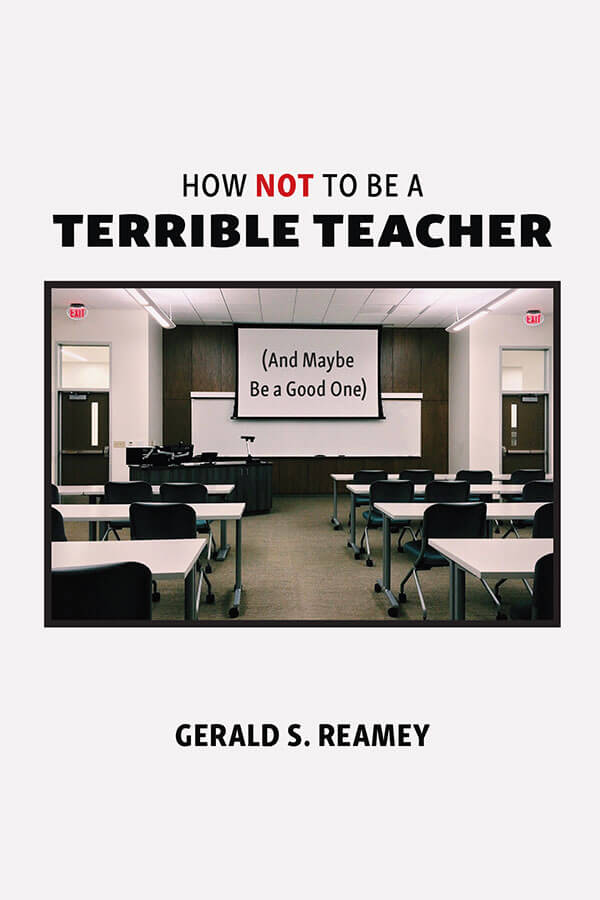 How Not to Be a Terrible Teacher 
Gerald S. Reamey, J.D., Professor of Law 
Carolina Academic Press, 2023 
Longtime professor for the St. Mary's School of Law, Reamey shares his expertise with other educators in his latest book. Less about lofty pedagogy, this book, "written in a conversational, readable style," helps teachers avoid common pitfalls that inevitably distract students from the learning at hand.