April 9, 2020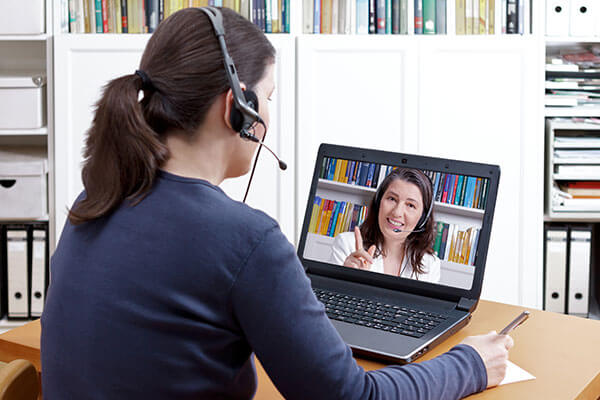 Universities across the country, including St. Mary's University, have been grappling with increasing mental health concerns in recent years among their student bodies. Adding to those existing challenges the spread of COVID-19 across the United States — and the significant shifts in the way we work, learn, teach and live — has increased the challenges.
For some, these situations and transitions can strain mental health and achieving daily balance. In times like these, it is crucial to remember the importance of mental health and wellness.
"What we're trying to do is create a culture of health and wellness on campus. And that's mind, body and spirit," Coalson said.
Now that the University has shifted to online classes due to the COVID-19 pandemic, the Counseling Center has adapted its services to meet students' wellness needs online, offering telehealth counseling and psychiatric services through telephone sessions and an encrypted level of Zoom, a cloud-based videoconferencing platform. More information can be found on the Student Counseling Center webpage.
For those not seeking services, the Counseling Center recommends self-care and engaging in activities that promote holistic wellness of mind, body and spirit while still practicing social distancing.
"Sometimes in session, we ask students, well, 'what do you enjoy doing?' " said Deidra Coleman, Associate Director of the Student Counseling Center. Students respond with loving to play guitar or take pictures, and Coleman urges them "to go back to things that relax them, that calm them, that made them feel good about themselves and to reengage in those kinds of activities."
For self-care, the Counseling Center recommends keeping your daily needs in balance with other areas of your life: eating well, getting enough sleep, drinking enough water, exercising, maintaining a routine — even meditating at home to help you learn how to focus in class and at work during stressful situations.
"I like to empower students to know that they have the resources and the coping skills to manage difficult situations," said Theresa Caston, Staff Psychologist at the Student Counseling Center.
"Sometimes it's hard, but once they learn that, they can do it," Caston said.