April 10, 2020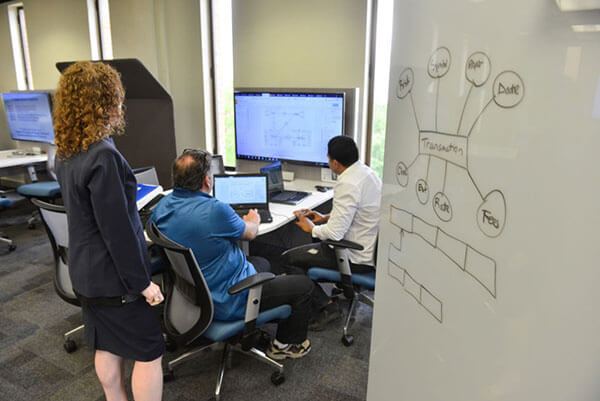 In light of the complications for standardized testing as a result of COVID-19, St. Mary's University has temporarily made the GRE and GMAT graduate school entry exams optional tests for most graduate programs.
If a graduate program applicant in eligible programs has submitted all files except for a GRE or GMAT test score, their file will be considered complete. Completed files are quickly evaluated by the program's admission committee. This process generally takes 7 to 10 days, although it is sometimes completed more quickly.
Highly qualified Fall 2020 Ph.D. program applicants may receive a conditional acceptance and submit their GRE test scores at a later date.
The J.D. program requires the LSAT, but the School of Law will accept the LSAT-Flex, which is the temporary test LSAT is administering that allows the takers to test from home.
English-proficiency tests
The University will also temporarily accept the Duolingo English Test as an alternative to the TOEFL and IELTS as proof of English proficiency for Summer and Fall 2020 undergraduate and graduate program applicants. 
The University continues to accept unofficial degree-granting transcripts as part of the application process. The official transcript(s) should be submitted before the start of the semester.   
Kimberly Thornton, Director of Graduate Admission, encourages interested students to contact the Office of Admission with any concerns about applying or to learn more about the University's graduate programs.
"We know students may be facing unexpected difficulties and wish to support them in whatever way we can," Thornton said. "The graduate admission team is available to assist via virtual chat."