January 31, 2020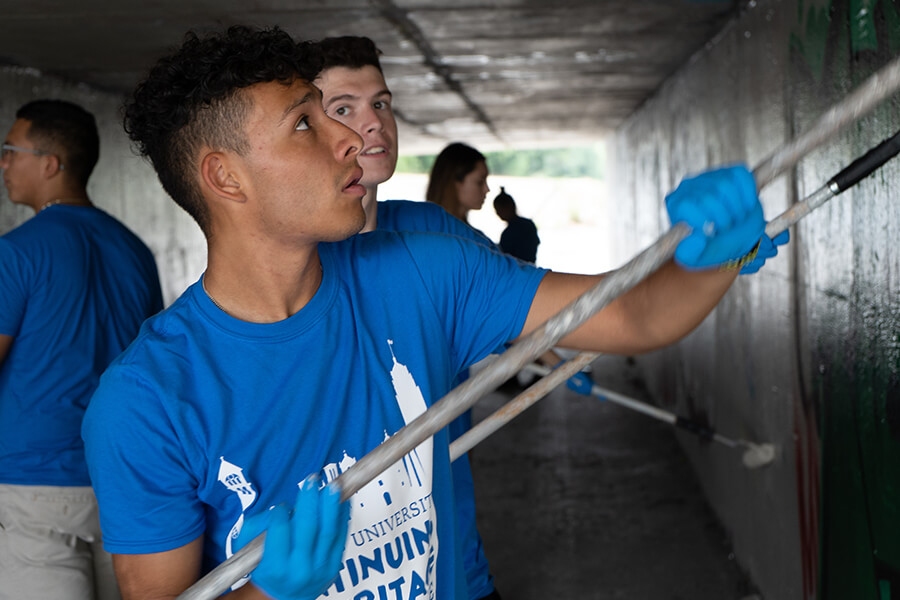 The Carnegie Foundation announced today that St. Mary's University is one of 119 U.S. colleges and universities to receive the Carnegie Community Engagement Classification, an elective designation that indicates institutional commitment to community engagement.
This important classification is awarded following a process of self-study by each institution, which is then assessed by a national review committee led by the Swearer Center for Public Engagement at Brown University — the administrative and research home for the Carnegie Community Engagement Classification.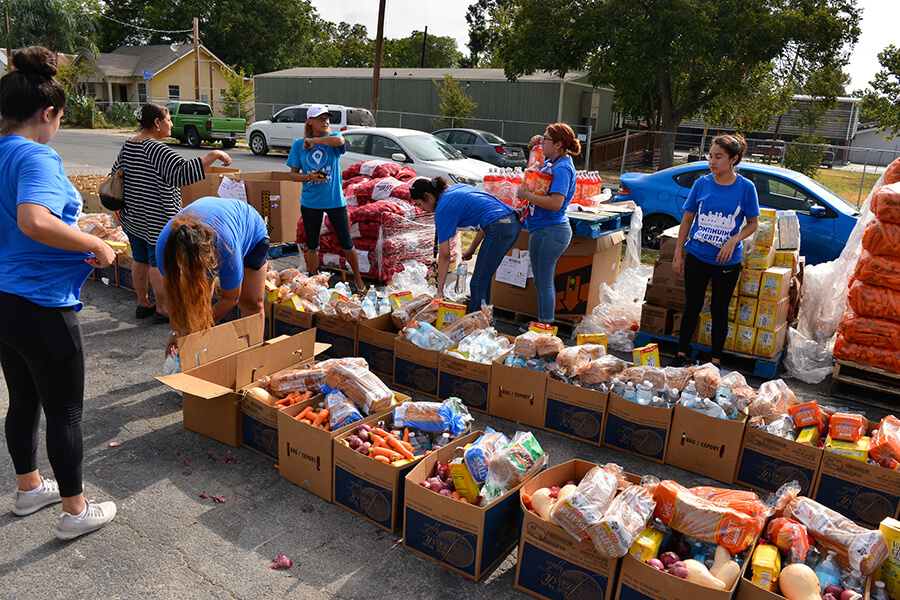 "These newly classified and re-classified institutions are doing exceptional work to forward their public purpose in and through community engagement that enriches teaching and research while also benefiting the broader community," noted Mathew Johnson, executive director of the Swearer Center.
"Since our founding in 1852, St. Mary's University has embraced its Catholic and Marianist mission to educate leaders for the common good," said St. Mary's President Thomas M. Mengler, J.D.
"One of the primary ways we implement that mission is by creating a deeply engaged community. This award highlights how dedicated we remain to transforming lives with an educational mindset toward service, justice and peace," Mengler said.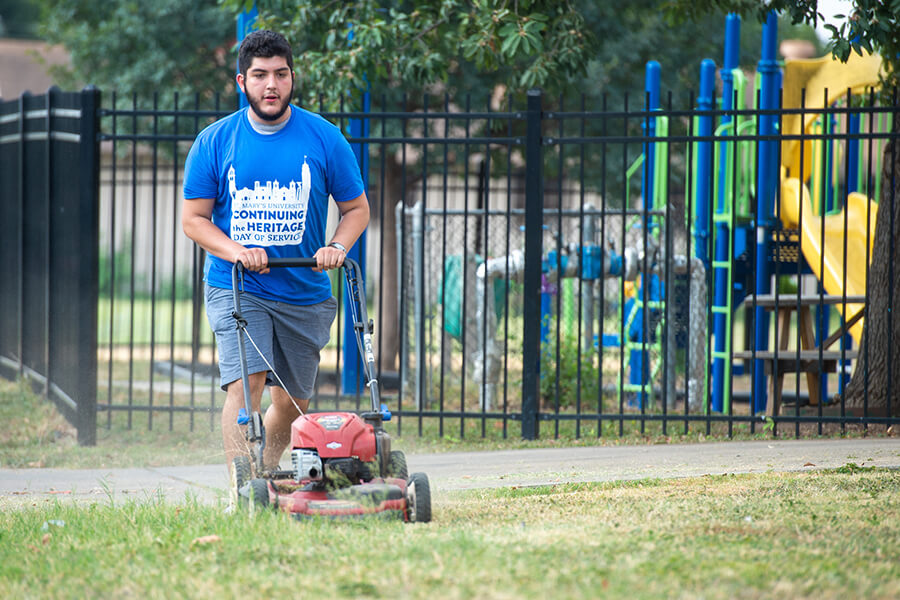 One example of the University's commitment to community engagement is the biannual service event called Continuing the Heritage Day of Service. The event — which will be held again on Saturday, Feb. 29 — brings together hundreds of students, faculty, staff and alumni to volunteer across San Antonio.
St. Mary's University was re-classified in the 2020 Carnegie cycle after being originally classified in 2010. A total of 359 campuses are active holders of this important designation.
The Carnegie Community Engagement Classification has been the leading framework for institutional assessment and recognition of community engagement in U.S. higher education for the past 14 years with multiple classification cycles in 2006, 2008, 2010, 2015 and 2020.
"It is our hope that by celebrating these classified campuses others might come to see community engagement as part of the strategy to address the current set of challenges in higher education," Johnson added.