January 28, 2021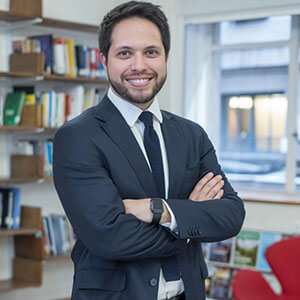 The Global Lecture Series hosted by the St. Mary's University Greehey School of Business will create virtual interactions with notable South American business leaders over a five-week period starting on Wednesday, Feb. 3.
The multi-week event aims to foster global awareness, engage audiences in thought-provoking discussions on international topics and nurture international business relations.
During the 2021 lecture series, emerging and established South American business leaders will take the virtual stage to discuss the models and practices central to international business innovation and leadership.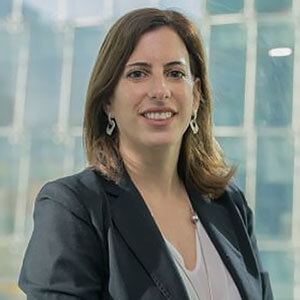 Speakers include Rodrigo Frías Rivas, director of the Entrepreneurship Division of CORFO, the Chilean economic development agency; Susana Sierra, CEO of BH Compliance in Chile; and Gonzalo Villarán, CEO of TUMI Genomics in Peru.
The lectures, organized by the business school's Center for Global Business Studies, will be held virtually from 1:45 to 3 p.m. on Wednesdays.
Lecture dates and topics:
Wednesday, Feb. 3 – Innovative Approaches to Leadership and Corporate Social Responsibility in Latin America
Wednesday, Feb. 10 – Diversity and Inclusion in Latin America
Wednesday, Feb. 17 – Panel Discussion on Innovation and Entrepreneurship in Latin America
Wednesday, Feb. 24 – Syncing Local and Global Initiatives to Culture and Leadership Behavior in Latin America
Wednesday, March 3 – Case Study on Social Entrepreneurship in Latin America
"There are several organizations in the San Antonio area that focus on cross-border trade and relations between the United States and Mexico, but what is going on politically, culturally and economically in South America receives very little attention in the United States," said Matthew Jordan, the Executive-in-Residence of International Business who directs the Center for Global Business Studies. "I am hoping that the Global Lecture Series can do two things: provide some cultural, political and economic context to several South American countries; and highlight a series of South American companies and entrepreneurs who are building innovative business models that could be incorporated into businesses here in San Antonio and the United States in general."
Jordan as well as Rebecca Judis of Global Strategic Partnerships will moderate the events.