December 14, 2020
Amid the greatest public health crisis in modern history, St. Mary's University recently approved a new certificate allowing students to study Public Health within the College of Arts, Humanities and Social Sciences and affect change for the common good. The Public Health certificate created by the Sociology Department will begin enrolling students in Fall 2021. 
"Clearly, there is no better time for students to gain the knowledge and skills necessary to become a part of the response efforts against the COVID-19 pandemic and future public health challenges," said Leona Pallansch, Ph.D., Interim Dean of the College of Arts, Humanities and Social Science. 
This 12-credit-hour undergraduate certificate offers an inclusive, multidisciplinary undergraduate academic certificate program addressing the knowledge, skills and values needed by the public health sector.
Students who complete the Public Health Certificate will gain an understanding of emerging issues in public health, the social and behavioral aspects of preventing disease, environmental health concepts, the changing health care system in the United States, and how to monitor the public health concerns in a community through applied public health research.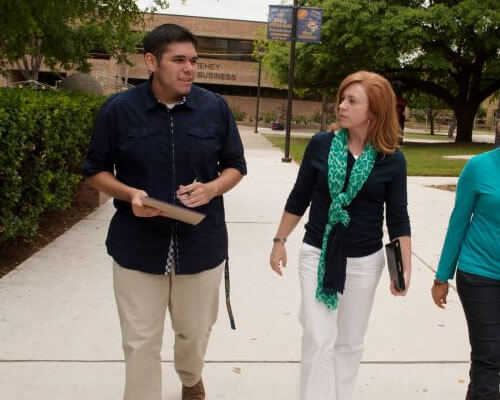 The certificate consists of four courses focusing on the traditional public health core knowledge areas: epidemiology, environmental health sciences, health services administration, and social and behavioral sciences. Each of the four courses spotlight health disparities with race, class, gender, age and other factors, said Janet S. Armitage, Ph.D., Chair of the Sociology Department and Co-Director of the Public Health Certificate Program. 
Armitage said she began the path toward creating the certificate five years ago and the effort was aided by the addition of fellow Co-Director Sue Nash, Ph.D., Assistant Professor of Sociology.
"Public health focuses on both preventing and mitigating disease and confronting systemic health challenges that affect communities," Armitage said. "It is a diverse field with varied specializations yet fosters a common mission to optimize community health outcomes. The current COVID-19 pandemic has revealed the need for more skilled public health professionals and deeper connections between public health and social justice. Both serve as a call to action for equal rights, including equitable opportunities for good health and well-being for all members of society."