October 29, 2020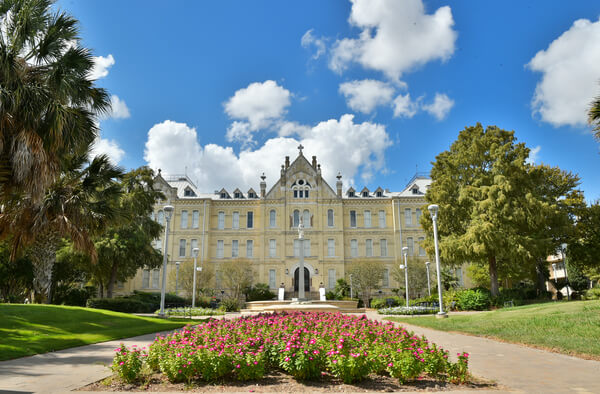 St. Mary's was ranked No. 151 out of 1,472 on College Factual's most recent list of the top value schools. This puts the school in the top 15% for students seeking a quality education at an affordable price.
St. Mary's earned this ranking by offering a great price for a quality education. St. Mary's is also one of the top schools in the state for value. College Factual's best for the money rankings were created with objective, outcomes-based data. They were designed with student success in mind to reward colleges that are offering a great education at an excellent price.
Additionally, St. Mary's ranked fourth in the West region in the Best Value Schools rankings by U.S. News & World Report in the 2021 edition of its annual Best Colleges guide.