September 11, 2018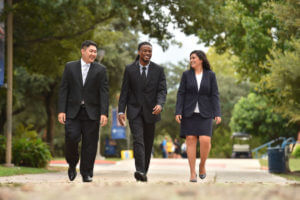 St. Mary's University was ranked second in the West region in the Best Value Schools rankings by U.S. News & World Report, which this week released the 2019 edition of its annual Best Colleges guide.
This category uses a calculation that takes into account the school's academic quality (based on its U.S. News Best Colleges ranking) and several cost factors, which include the 2017-2018 net cost of attendance for a student receiving an average level of need-based financial aid. As U.S. News puts it, "The higher the quality of the program and the lower the cost, the better the deal."
"St. Mary's successfully strives each year to offer the highest quality education to our students of all backgrounds — one that will provide a lasting value throughout their careers and lives," said President Thomas M. Mengler, J.D. "These rankings provide further evidence of our commitment to making academic excellence accessible to tomorrow's leaders."
In the Best Colleges ranking, St. Mary's tied for 15th of 140 universities in the West for academic quality, especially student outcomes. The University has been included in the list of top-tier regional universities for 25 consecutive years.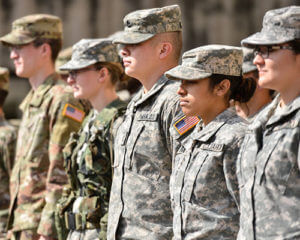 This year, St. Mary's also tied for 8th among the Best Colleges for Veterans in the West, which includes schools that take part in federal initiatives to aid veterans and active-duty service members in funding their education. St. Mary's University is a Yellow Ribbon School and opened a new Veterans Center in Fall 2017.
Money Magazine also recently ranked St. Mary's fifth in Texas in its Best Value Colleges ranking.