This study abroad program is meant to be viewed as part of a list of all study abroad options. Please check out that page to learn more about St. Mary's international options!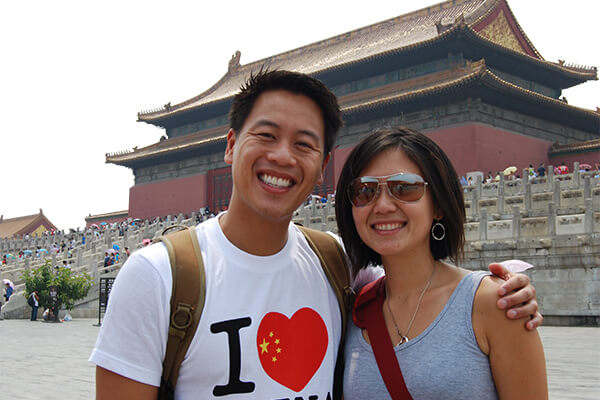 Located in the ultramodern Suzhou Industrial Park (SIP), the University of Dayton China Institute is a gateway to the future. Located just one from the bustling international hub of Shanghai, SIP is home to one-third of the world's Fortune 500 companies and 26 international universities. Students from France, Germany, the United Kingdom, Japan, and Singapore give this area a truly international feel.
In addition to being a metropolis of technological innovation, SIP provides an experience rich in history and culture because it's nestled next to the 2,500 year-old Chinese city of Suzhou, famous for its gardens, architecture, lakes and waterways.
At the UD China Institute, students, faculty, and professionals take courses, conduct research and immerse themselves in experiential learning opportunities. Students can take courses in Humanities and Social Sciences, Business (AACSB accredited), and Engineering (ABET accredited). Students will also have the opportunity to take specialized programs "Design and Entrepreneurship in China."
Students typically enroll in 12-18 credits, which includes a 1 credit Mandarin course. While students have opportunities to fully experience Chinese culture, our sister school University of Dayton shares St. Mary's Catholic and Marianist community values, with events that bring program participants together. Cultural dialogues are available with local Catholic churches, and there are opportunities to volunteer through these networks.
All study abroad programs