February 23, 2022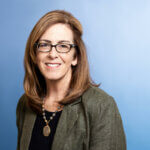 Five members of the St. Mary's University community will receive recognition for their dedication and promotion of feminist activism and civic engagement at the 2022 Alice Wright Franzke Feminist Awards on Tuesday, March 1.
The award ceremony will take place at 4 p.m., Tuesday, March 1, in the Sarita Kenedy East Law Library, Law Alumni Room, and will kick off the University's celebration of Women's History Month.
For more Women's History Month events, visit the calendar.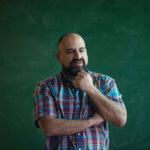 This Alice Wright Franzke Feminist Awards year's honorees are:
Karen Ashley Munoz, J.D., student
Rick Sperling, Ph.D., Associate Professor of Psychology
Mary Brennan Stich (B.A. '78, J.D. '81), University Trustee and former vice president and deputy general counsel at Rackspace
Jessica González Uhlig, Ed.D., Associate Provost for Academic Administration and Mission Integration
Shalini Venkat, senior Psychology major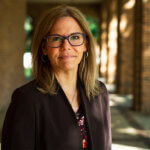 Established in March 1990, the Alice Wright Franzke Feminist Award commemorates the life of Alice Franke, Ph.D., a Professor in the Sociology Department at St. Mary's from 1982 until 1989. The award honors feminists of the St. Mary's community who promote peace, empowerment, civic engagement, cooperation, equality and respect for all people.
Any past or present member of the St. Mary's Community is eligible for nomination.