March 11, 2022
The St. May's University Alumni Association recognized three alumni during their annual Distinguished Alumni Dinner this month.
Wendy H. Kowalik (B.B.A. '94), president and founder of Predico Partners, LLC; Louis S. Lecocke Jr. (B.B.A. '72), general manager of Fratello's Restaurants; and Tom L. Stringfellow (M.A. '89), chief investment strategist at Argent Trust Company, were honored during the 2022 Distinguished Alumni Dinner.
The honorees were recognized on March 3 in the University Center, Conference Room A.
The Distinguished Alumni Awards are given each year to individuals selected by the Alumni Association's Awards and Recognition Committee.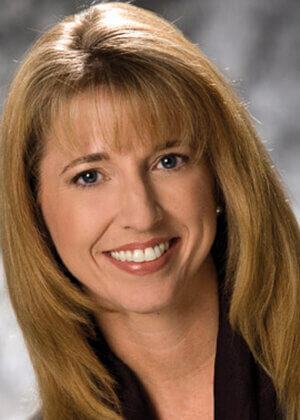 Wendy H. Kowalik opened Predico Partners in 2011 after serving as a managing partner for a wealth management firm. She has previously been awarded the 2011 San Antonio Business Journal's 40 under 40, the 2014 Women's Leadership Award for Entrepreneurial Leadership and was a 2012 ATHENA Leadership Award finalist. She has served as a board member of the Girl Scouts of Southwest Texas and the Young Entrepreneur's Organization. While at St. Mary's, Kowalik joined Delta Sigma Pi to surround herself with people who shared similar career goals.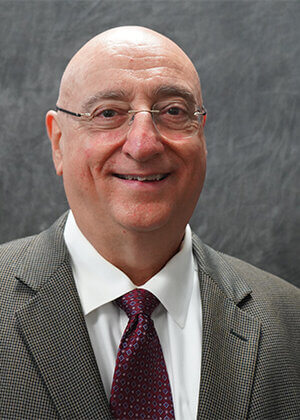 Louis S. Lecocke Jr. immersed himself in the campus community while at St. Mary's by becoming the sports editor of The Rattler and a member of the ROTC program, serving eight years in the U.S. Army Reserve upon graduation. He was also a member of Rho Beta Gamma. After graduation, Lecocke began his almost 50-year career in the restaurant industry with Luby's Inc., for which he helped implement the drive-thru program. After 35 years, he went to work for Incredible Pizza Company and Captain D's Seafood Kitchen. He currently serves as the general manager for Fratello's Restaurants.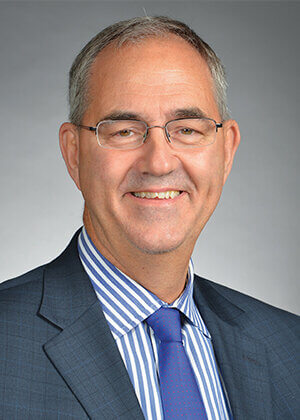 Tom L. Stringfellow joined Argent Trust in 2021. Prior to that, he served as president and chief investment officer of Frost Investment Advisors, and as executive vice president and chief investment officer of Frost Wealth Advisors. Stringfellow has served as president of the San Antonio Society of CFA Institute and the San Antonio Business and Economic Society. Stringfellow also served as an adjunct professor in the Economics Department and is an active member of the Greehey School of Business Advisory Council of Executives.