May 26, 2021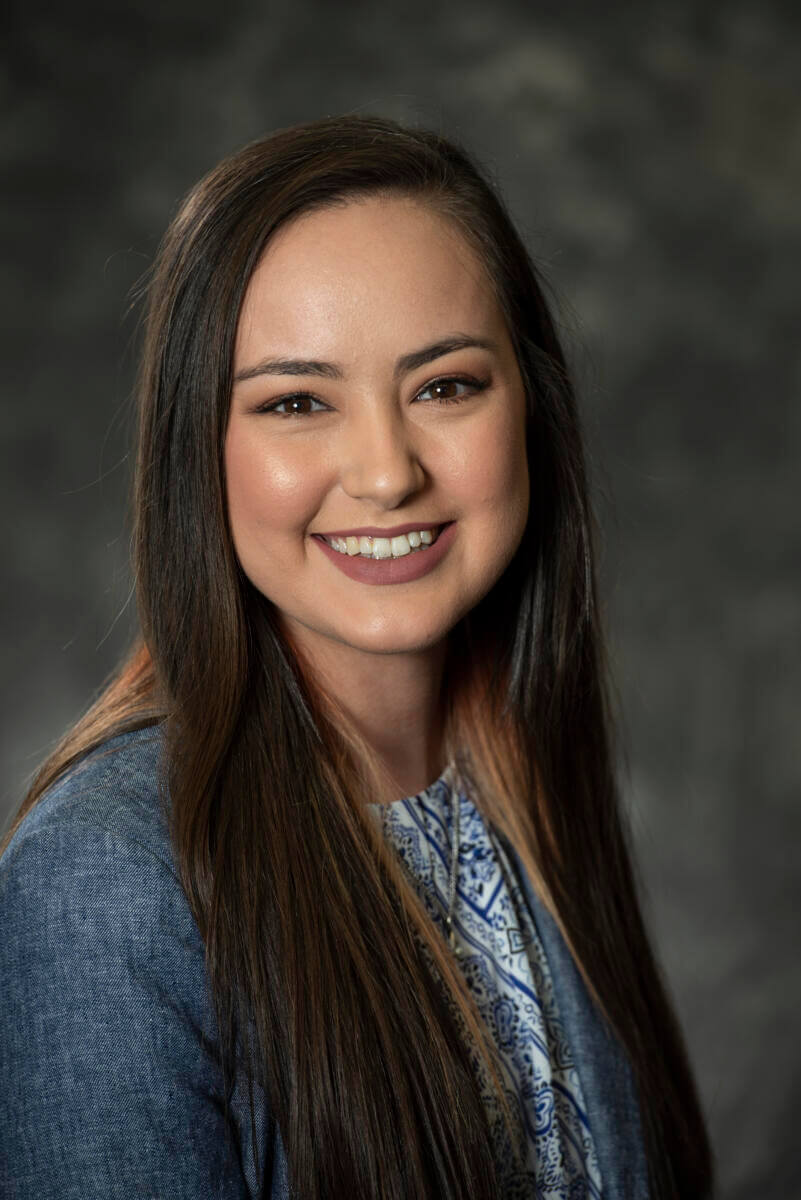 As St. Mary's University School of Law students begin summer internships and clerkships, a cohort of students will pursue work in public interest placements across Texas and the country. Working in practice areas ranging from capital defense to disability rights advocacy, 27 students will form the largest class yet of St. Mary's Law Summer Public Service Fellows.
Governmental and nonprofit legal placements offer meaningful professional experiences for law students, while also expanding access to the justice system for clients who likely would not otherwise be able to afford legal representation. However, due to limited funding in these sectors, such positions routinely do not offer payment or stipends.
Enter the greater School of Law community. This year's record-breaking fellowship class is supported by generous individual donors through the Dean's Discretionary Fund; School of Law Ministry and Sister Grace Walle, F.M.I.; Alternative Spring Break Program; St. Mary's Law Alumni Association; St. Mary's Law Student Bar Association; Texas Bar Foundation; Law Ministry Services Project Fund; Public Interest Fund; Schmolesky Fund; Tadeo "Spike" Zywicki Fund; and other donors. Due to their visionary investment in St. Mary's Law students, this year all 27 students who sought funding from the School of Law will receive stipends of $2,500.
"Each summer, St. Mary's Law students compete with students across the country for prestigious public interest placements," said Robin Thorner, J.D., Assistant Dean for Career Strategy. "The ability to offer fellowships to each of our students will create pathways to careers in public interest across the state and the country, or add to foundational skills that students will use in private practice."
This summer is no exception. Students from the 2021 fellowship class will work for numerous organizations, including the second-largest legal aid provider in the nation, Texas RioGrande Legal Aid; Harvard Legal Aid Bureau; and the American Civil Liberties Union.
The members of this summer's fellowship class represent a 35% increase over last year's class — a testament to both the generous support of the School of Law community, and the commitment to service of our student body.
"I am proud of the breadth and depth of this year's fellowship class," said Dean Patricia E. Roberts, J.D. "The passion for compassion that our student body demonstrates is reflected in this summer's fellows, who will represent the School of Law with distinction as they work to expand justice through their placements. All students should have the opportunity to commit their summer to doing pro bono legal work regardless of socioeconomic status."
Beyond the collective impact on the St. Mary's Law student body, and the clients they serve, this summer's fellowships will positively affect each individual recipient. Kellye Fernandez, a rising third-year J.D. student, detailed the impact a summer fellowship will have on her professional formation as an intern with the Habeas Corpus Resource Center, which assists individuals with death sentences.
Describing this internship as her "dream job," Fernandez explained her fellowship would eliminate the worry of paying rent or other bills. "Lifting such a heavy burden," Fernandez said, "is an immensely helpful tool not only to my current financial situation, but to my future as a whole."
Fernandez is a recipient of a fellowship funded by School of Law Ministry.
"The work of service, justice and peace animates our School of Law," said Law Chaplain Sister Grace Walle, F.M.I., D.Min. "Funding students pursuing this work, as well as those working alongside our wonderful alumni, deepens our identity as a Marianist law school."
Each fellow will work at least 240 hours with their placement over the summer, and will have access to training and support from Law Ministry, the Office of Career Strategy and the Pro Bono Program. However, the impact on each fellow goes beyond the nearly 6,500 hours of work, said Greg Zlotnick, J.D., Director of Pro Bono Programs.
"Our fellows are about to embark on a summer that will likely profoundly influence their view of the legal system and their role as its future leaders," Zlotnick said. "This year's fellowships can catalyze a cohort of advocates that will work to expand justice for decades to come."
If you would like to donate funds towards next year's cohort of Public Interest Fellows, contact Noel Vella, Executive Director of Law Advancement, at 210-436-3660.