February 25, 2021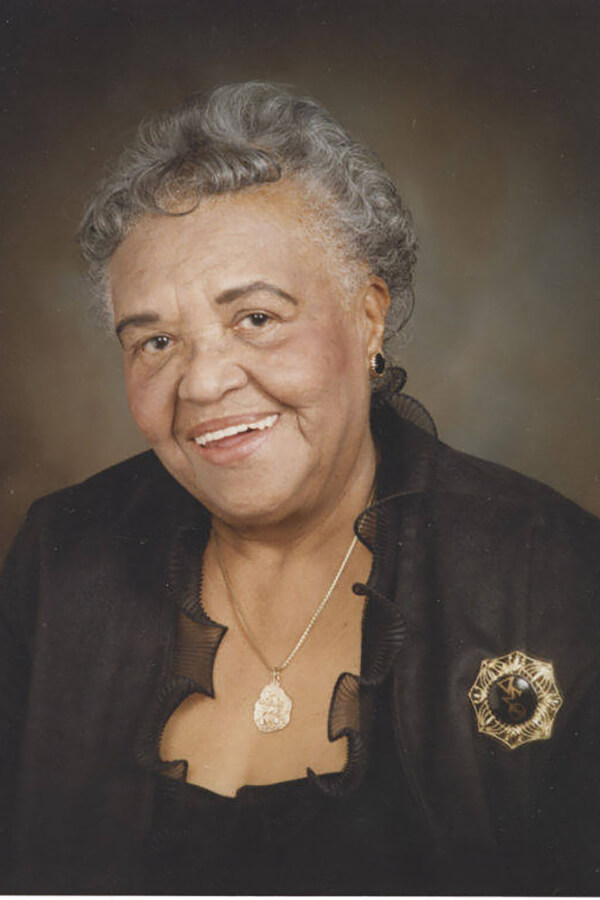 In honor of Black History Month, we are featuring an alumna whose legacy paved the way for generations to come.
Hattie Elam Briscoe (J.D. '56) was the first Black woman to graduate from St. Mary's Law and one of the first 50 women to graduate from the law school. Despite working full-time, she not only made the Dean's List every semester, but she also graduated first in her section.
She went on to be the only Black female attorney in Bexar County for the next 27 years, earning many awards along with the respect of judges, lawyers and litigants. She served as Bexar County's first special prosecutor.
Her awards included the Who's Who in Texas Today award, the Who's Who in American Law and Community Leaders and Noteworthy Americans.
Briscoe was a member of the National Association of Defense Lawyers in Criminal Cases, San Antonio Bar Association, San Antonio Black Lawyers Association, Texas Bar Association, Texas Criminal Bar Association, American Bar Association and the National Association of Black Women Attorneys.

She was also a member of the San Antonio Alumnae Chapter of Delta Sigma Theta Sorority and was awarded a plaque for Superior Achievement in the Field of Law in 1975. In 1992, Briscoe was recognized by St. Mary's Law as a Distinguished Law Alumna. She passed away in 1998 at age 81, after practicing law for 40 years.