February 5, 2020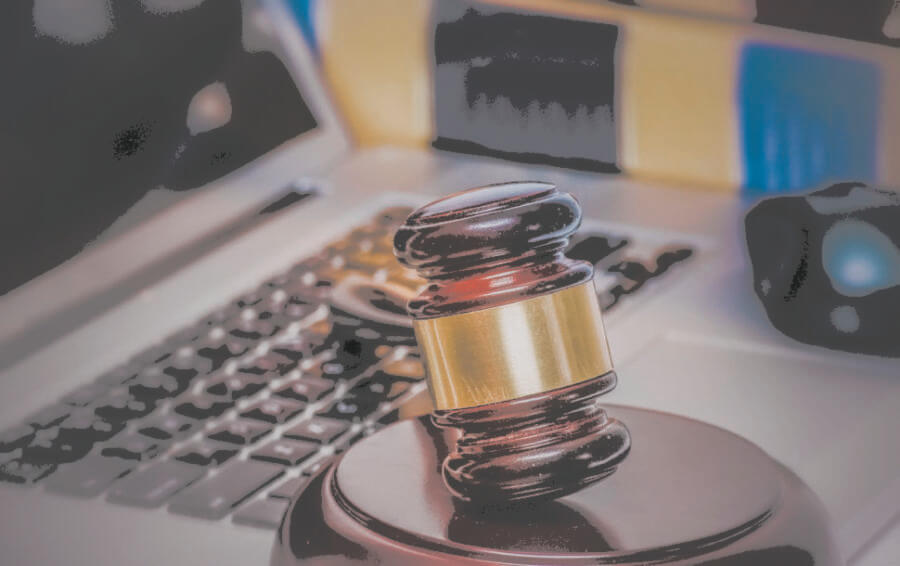 People's Law School at St. Mary's University will celebrate its 26th year of providing free education by local attorneys about common legal topics — identity theft, wills, Social Security and more — on Saturday, Feb. 15.
From auto accident recovery to immigration law, this joint project of the St. Mary's University School of Law's Pro Bono Program and the San Antonio Bar Foundation will offer a variety of legal education at the law school's Law Classrooms Building. The doors for the event open at 8:30 a.m. Classes begin at 9 a.m. and continue until 1 p.m.
Greg Zlotnick, J.D., the School of Law's Director of Pro Bono Programs, said the event is an expression of both the University's Catholic and Marianist identity and its vision for legal education.
"Service and justice are integral parts of the St. Mary's mission," Zlotnick said. "By convening members of the legal community and the general public, the School of Law demonstrates its commitment to increasing access to justice — particularly for those who may not otherwise have access to an attorney."
Local attorneys will share their experiences during 45-minute sessions on a variety of topics, including:
Wills
Divorce
Planning for nursing home or in-home care
Protecting yourself against identity theft
Guardianships
Social Security and disability benefits
Immigration law
Landlord/tenant rights and responsibilities
Planning for retirement and tax consequences
Auto accident recovery
After each session, attendees can ask questions and speak with the presenters. More information about the event is available on the San Antonio Bar Association website.