June 29, 2020
A statement from Patricia Roberts, J.D., St. Mary's University School of Law Dean: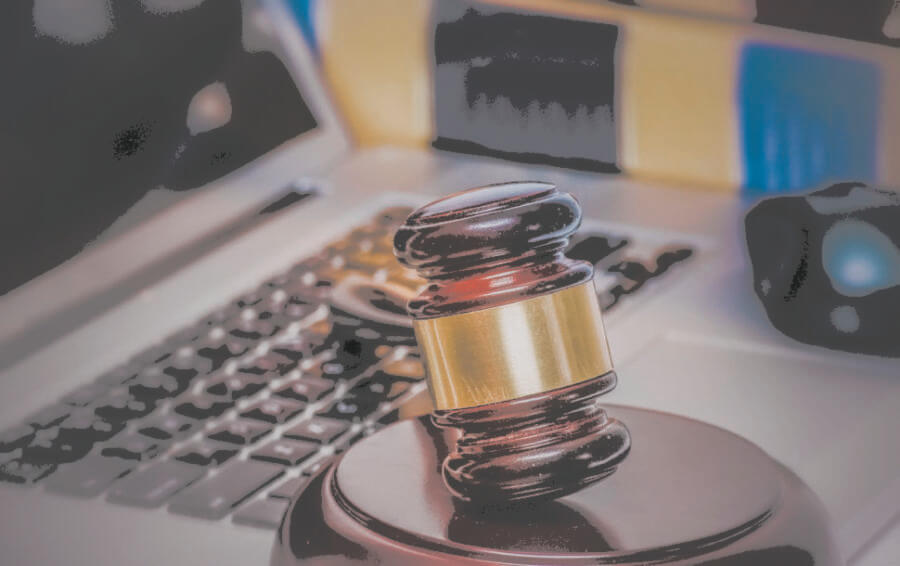 We know this is an incredibly stressful time for you, not only because you are in the midst of preparing for the bar examination, but because of the uncertainty surrounding the administration of the exam in light of current COVID-19 conditions. As you know, right now an in-person exam is planned for July and for September. However, the Bar Exam Committee, the Board of Law Examiners and the Supreme Court of Texas are all holding meetings this week to discuss how to proceed.
In anticipation of those meetings, the law deans from the 10 Texas law schools prepared this letter that was delivered today to the Justices and the Board of Law Examiners. We hope there will be more clarity in the coming week and will keep you apprised of any new developments as soon as we learn of them. In the meantime, please continue your diligent efforts in preparing for the examination, which, as I mentioned, is still scheduled for July and September.