November 15, 2019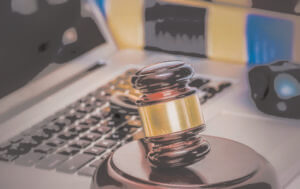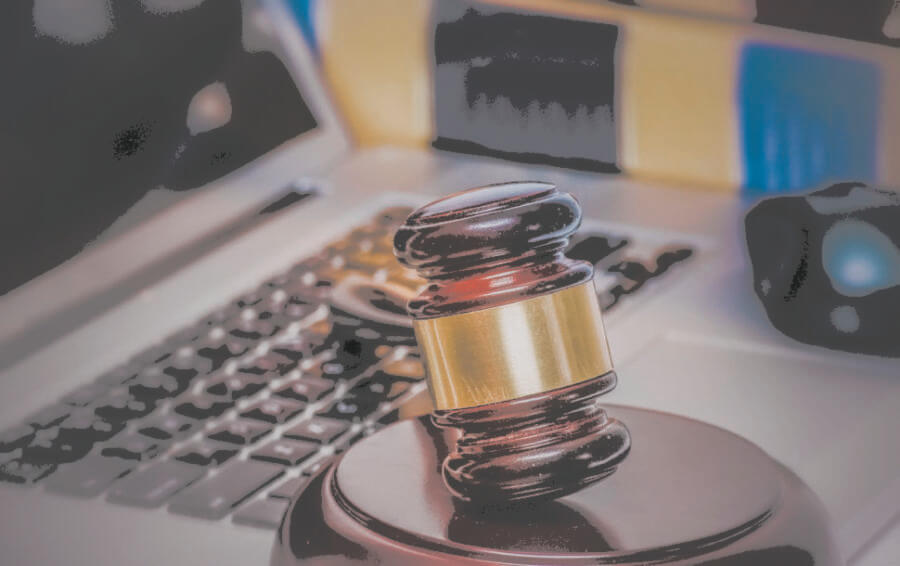 The St. Mary's University School of Law has received a $4,000 grant from the Texas Bar Foundation to encourage pro bono legal work through its Alternative Spring Break Program.
Since 1999, St. Mary's Law students have used their spring break in service to the community. The grant will foster a commitment to pro bono work as students spend spring break at sites throughout Texas and Washington, D.C., providing legal aid, reviewing wills and more.
With help from the grant, St. Mary's Law hopes to increase the number of students able to participate to 90 and contribute more than 2,500 public service hours in 2020.
Students gain hands-on experience and provide vital community service. Partner organizations include the Refugee and Immigrant Center for Education and Legal Services (RAICES) and Texas RioGrande Legal Aid in various cities; the Dallas County Public Defender's Office; the Diocesan Migrant and Refugee Services, Inc., in El Paso; Workers Defense Project in Houston; the American Bar Association Death Penalty Representation Project in Washington, D.C., and more.
"We are grateful for the Texas Bar Foundation's generous support of our students' public interest work," said Gregory Zlotnick, J.D., Director of Pro Bono Programs.
"Such a grant allows our students to advance justice and pursue a vocation committed to the common good," Zlotnick said.
In Fall 2018, St. Mary's introduced a pro bono graduation requirement for J.D. students. As a result, students seek new opportunities for pro bono service. Programs like the Alternative Spring Break will continue growing to enable more students to participate and fulfill the requirement.
"Our hope is students also continue to incorporate pro bono opportunities into their future careers," Sister Grace Walle, F.M.I., D.Min., School of Law Chaplain who also helps coordinate the program.
St. Mary's and the students fundraise to help support the cost of lodging and transportation for students who need financial assistance to participate. The grant from the Texas Bar Foundation will help cover these expenses during the 2020 spring break.
Since its inception in 1965, the Texas Bar Foundation has awarded more than $20 million in grants to law-related programs. Supported by members of the State Bar of Texas, the Texas Bar Foundation is the nation's largest charitably-funded bar foundation.