November 5, 2019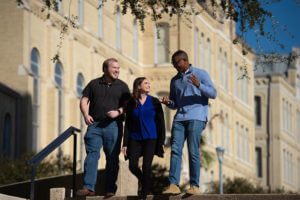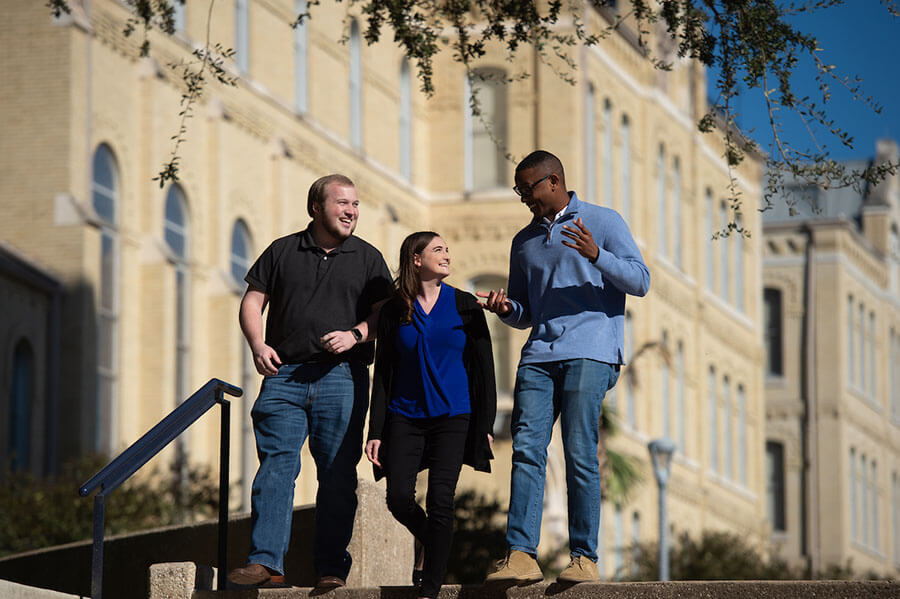 The St. Mary's University School of Law is one of the nation's most outstanding law schools, according to The Princeton Review. The education services company included the school in its list, "Best Law Schools for 2020," which was released today.
"We recommend the St. Mary's University School of Law and every one of the 167 law schools we selected for our 2020 list as an excellent choice for a student aspiring to earn a J.D.," said Rob Franek, The Princeton Review's editor-in-chief. He noted that the company selected the schools based on an analysis of institutional data it collected from surveys of administrators at law schools during the 2018–19 academic year. The institutional survey, which numbered more than 200 questions, covered topics from academic offerings and admission requirements to data about currently enrolled students as well as graduates' employment.
"What makes our 'Best Law Schools' designations unique is that we also take into account the opinions of students attending the schools about their campus and classroom experiences," Franek said.
The Princeton Review's 80-question student survey asked law students about their schools' academics, student body and campus life; it also included questions for the respondents about themselves and their career plans. The student surveys for this edition were conducted during the 2018–19, 2017–18, and 2016–17 academic years.
"For our 2020 list, we surveyed a total of 19,000 students at the 167 schools," he said.