October 19, 2018
Author, former newspaper columnist Cary Clack leads book discussion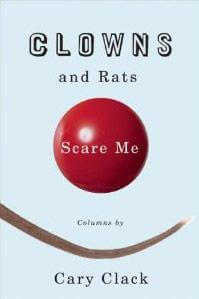 As part of the City of San Antonio's tricentennial celebration, St. Mary's University will host an interview and literary discussion with local author and former San Antonio Express-News columnist Cary Clack during the Community Reading Experience on Tuesday, Oct. 23.
Clack drew together his book, "Clowns and Rats Scare Me," from the witty and wise columns he published in the San Antonio Express-News over 13 years on a wide variety of topics ranging from terrorism to child abuse.
Diane Gonzales Bertrand, St. Mary's Visiting Lecturer of English Literature and Language and Writer-in-Residence, said the Community Reading Experience reinforces that the San Antonio area is home to "very fine writers." She said the event "will hopefully inspire those students who have aspirations to put their voices out there in a public way — that it is possible."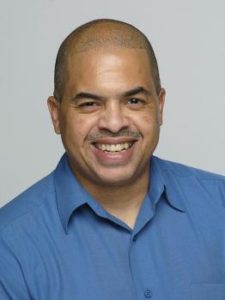 Clack earned his Bachelor of Arts from St. Mary's in 1985 and recalled having "great relationships within the classroom."
"Because of the professors, especially the Political Science Department, and because it is a small campus, it's a tight-knit community," Clack said. "I never had any doubts that this is where I was supposed to be."
Clack now works for Merced Housing Texas, a nonprofit, low-income housing provider which rehabs owner-occupied homes and owns or manages 15 multi-family communities. He continues to write for magazines and online outlets, and stays involved in community engagement projects throughout San Antonio.