This camp is not offered this year; check back in 2019.
Come and join us for some outdoor fun at the St. Mary's University Environmental Science Summer Camp.
This camp is for high school students, with a preference for juniors and seniors. The camp will be from 8:30 a.m. to 5 p.m. on the designated days.
For more information, contact:
Sherry Wood
Administrative Assistant, Physics and Environmental Science Department
210-431-2234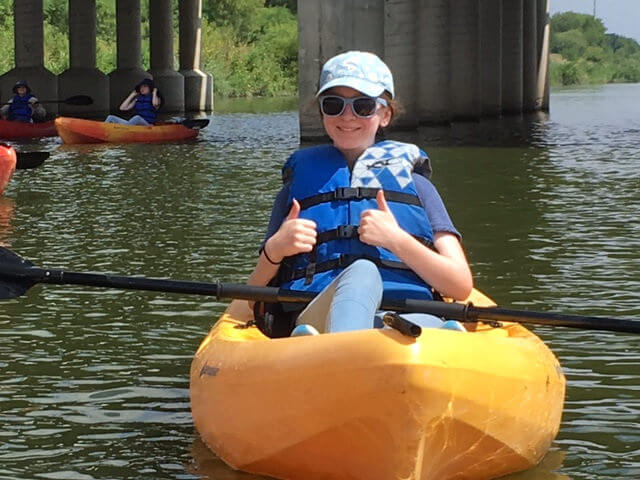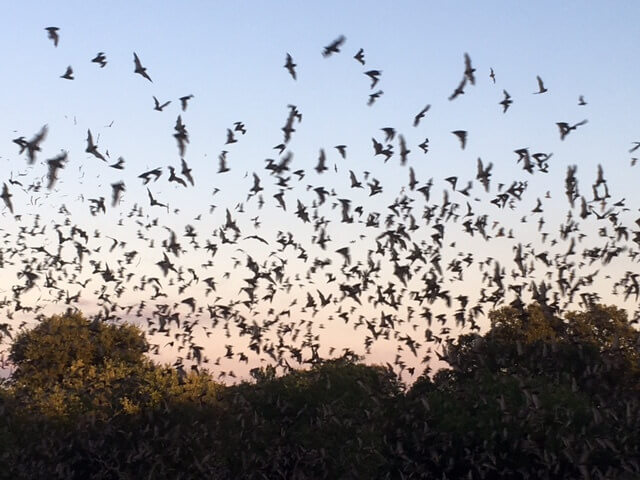 Camp activities include:
Water sampling and testing
Stratigraphy
Using Ground Penetrating Radar (GPS)
Wildlife management techniques
An evening visit to Bracken Bat Cave