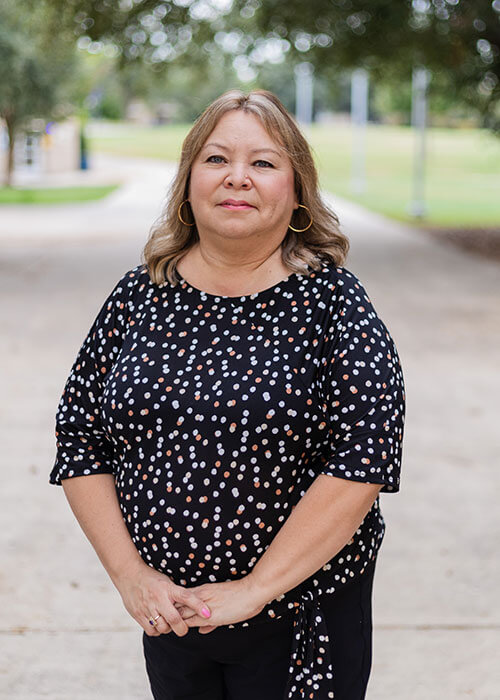 Title: Data Processing Specialist
Hometown: Born in Laredo, Texas, but raised in San Antonio
Do you have any pets? If so, what kind and their names?
I have a dog named Beasley. He's a half pit bull/half lab.
What is the most interesting place you've traveled?
What's your guilty pleasure?
What would your personal motto be?
"Together, anything is possible."
What's the best concert you ever attended?