As you explore St. Mary's University, ask yourself, "What will you discover?"
11:1
Student-faculty ratio
How will you define your future? Will it be as an engineer, author, musician or business owner? Wherever your path takes you, St. Mary's will help you become the best version of yourself. Take the first step on your journey of discovery as a St. Mary's undergraduate.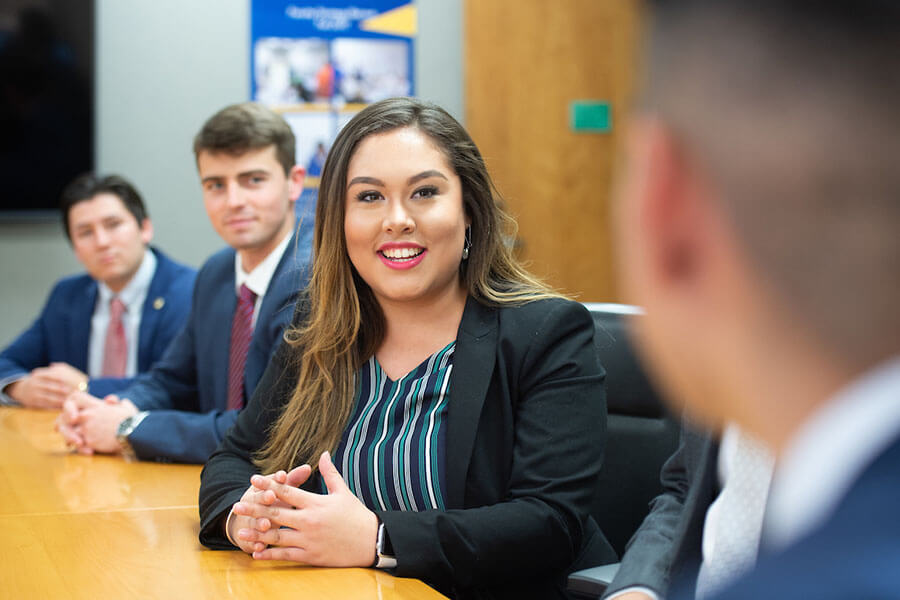 Now is the time to start the next chapter of your educational journey. St. Mary's is the destination for transfer students interested in pursuing academic excellence in a community devoted to faith, values and truth.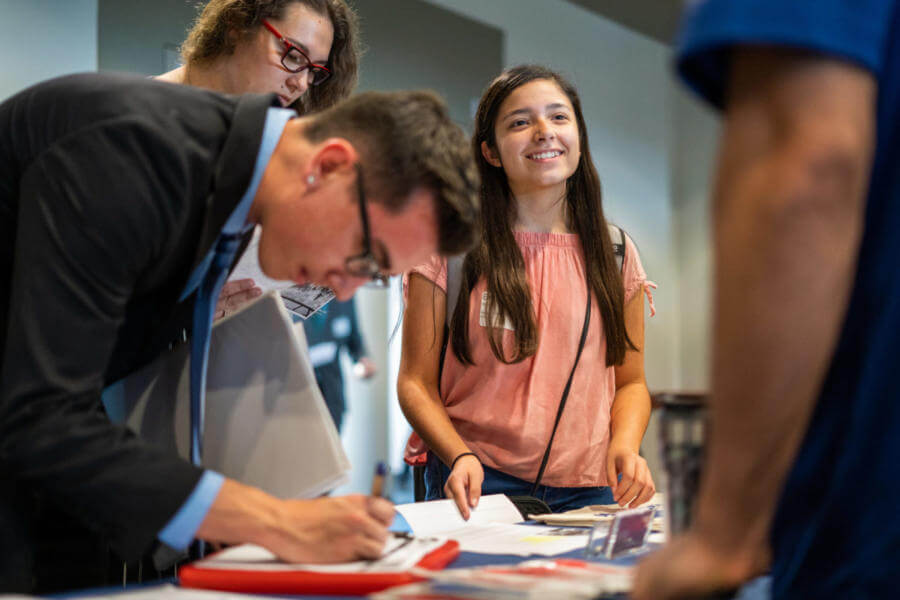 St. Mary's is a community with global reach. We welcome the unique experiences, points of view and traditions from your home as they make our campus livelier. St. Mary's is committed to making your transition to our community as seamless as possible.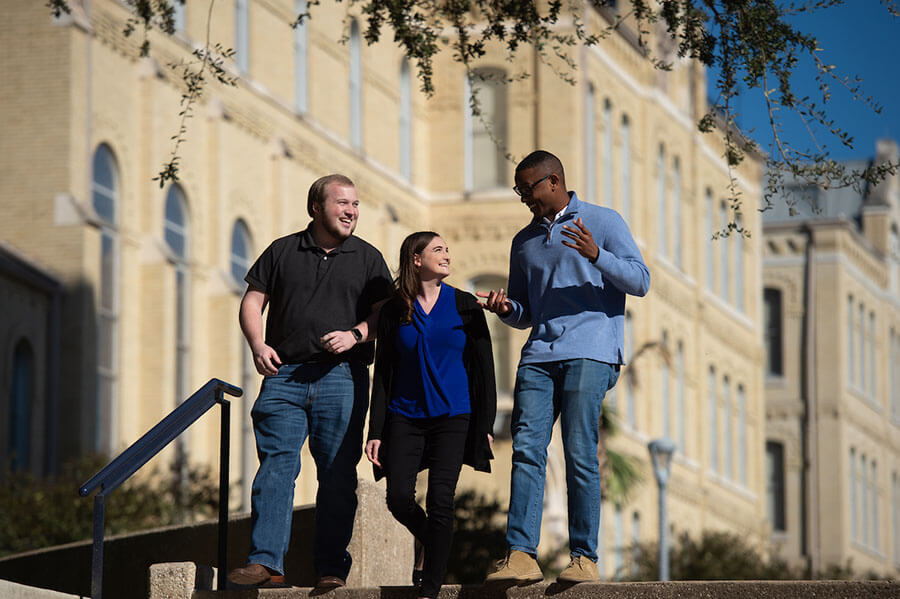 Join the ranks of our esteemed alumni and elevate your career with a graduate degree or certificate from St. Mary's. Upon graduation, you will possess an in-depth knowledge of your subject and the power to make an impact on your community.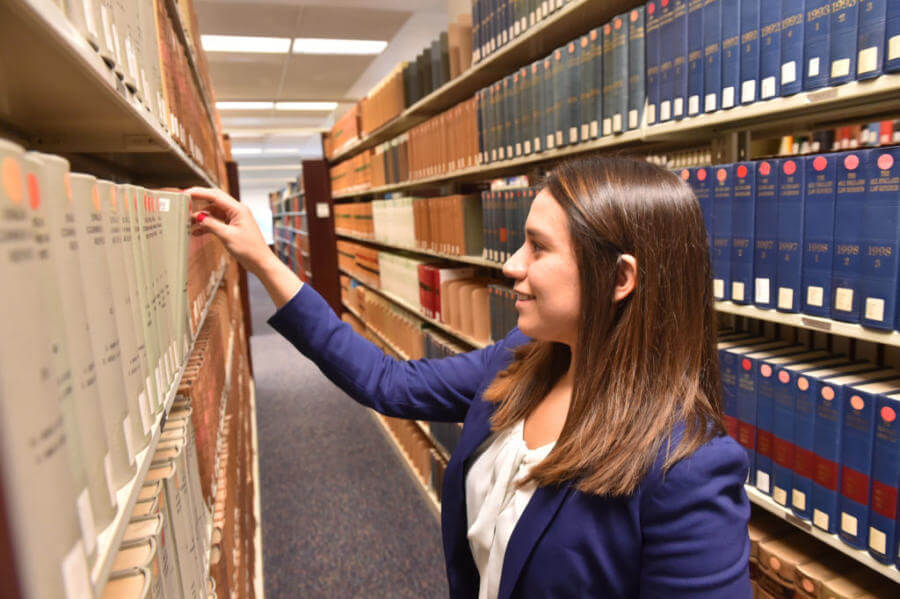 The St. Mary's University School of Law is the premier institution for legal education in the Southwest. Join a strong community of promising future lawyers guided by a dedicated faculty committed to preparing tomorrow's legal experts.
See St. Mary's on Amazon Prime
Amazon Prime's The College Tour is a TV series, hosted by Alex Boylan, that tells the story of a single college through the lens of its students.
In February 2022, Emmy-nominated and multi-award-winning producers arrived on the St. Mary's University campus to show the world what St. Mary's has to offer.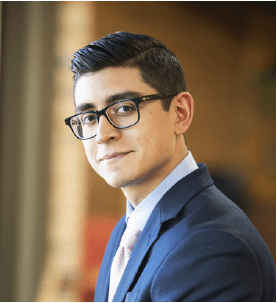 I entered St. Mary's as a first-generation college student, and I didn't want to let my family down. My educational experience has been nothing short of transformative.

Geyner Andres Gaona, 2019 Presidential Award Winner