We're Here for You
Study abroad has the potential to be one of the most transformative experiences that your student will participate in. The decision for a student to study abroad often involves the entire family. We welcome questions from parents and family concerned with health and safety, costs and accessibility. It is our privilege to work with your student as they discover a whole new world of opportunity.
Health and Safety
When designing programs and forming new partnerships with universities overseas, health and safety are our first priority. Students encounter many of the same risks while studying abroad as they would on campus at St. Mary's or elsewhere in San Antonio. At the same time, we recognize that being farther away from home may complicate hardships.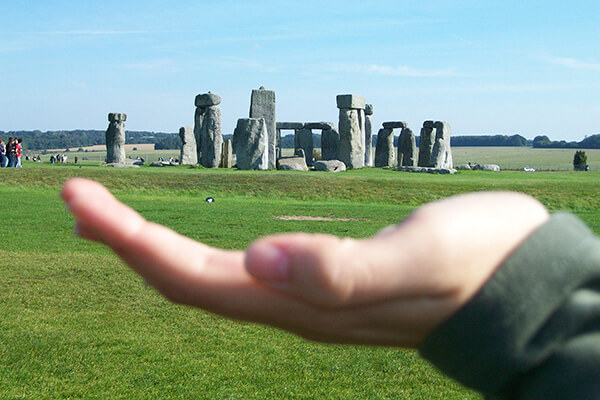 enroll with an inexpensive international health insurance provider, which supplements the student's regular domestic plan
have 24-hour phone access to the St. Mary's Student Counseling Center
have 24-hour emergency contacts both on site and at St. Mary's
attend orientation at least one month prior to departure
must obtain a health clearance
register with the Smart Traveler Enrollment Program (STEP), which alerts U.S. embassies that U.S. citizens are traveling in the region and provide the student with safety updates.
Passports and Travel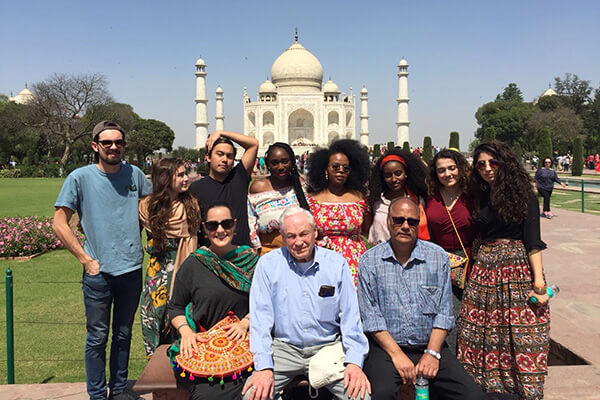 All students need a passport valid at least 6 months beyond their return date. Depending on the country of travel and the duration of stay, students may need a visa to enter the country. The Center for International Programs helps students apply for visas. In some cases, a student may need to travel to Houston to visit an embassy or consulate or mail in their passport for processing. Passport and visa costs are educational costs and are partially funded through financial aid.
While your student is making travel arrangements, we recommend at least one family member also possess a valid passport. This way a designated family member can travel on site, in the rare instance it is needed. Some parents join students after a program ends for additional independent travel.
Maintaining Contact
We encourage students to plan with family ahead of time how they will maintain contact while studying abroad. With increasing global access to wireless internet and advanced telecommunications, families are more connected than ever at a low cost. Families can overcome distances by connecting via Skype, WhatsApp and FaceTime.
While we welcome questions from parents and families, as adults, students maintain the legal rights for privacy through the Family Educational Rights and Privacy Act (FERPA).
We encourage students to sign a waiver that allows us to contact families and various institutions on their behalf.
In the case of an emergency, the University does maintain the right to contact families on the student's behalf without requiring their written permission.