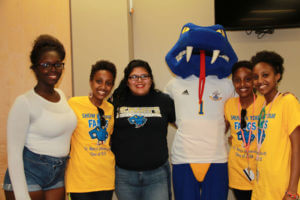 St. Mary's University's Short-term Intensive English Program allows students to receive focused English Language training and cultural immersion in a university environment. Students can experience campus life and U.S. culture in the heartland of America.
While the basic program is designed for two weeks, depending on the needs of your group, it can be extended to up to four weeks or condensed into as few as seven days. The short-term program is an integrated University experience, so your students will feel like part of the student body as they attend classes and explore campus.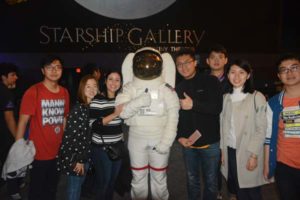 In addition to providing students with English language skills, we work to educate students about opportunities studying in the U.S. educational system. University tours and visits with the Office of Admission provide students a broad perspective of the range and types of educational options in the U.S.A.
Application and college workshops offer information on the U.S. educational system with background on the choice and range of majors students might choose from.
Contact
Center for International Programs
210-431-2205
intensive_english@stmarytx.edu
English Language program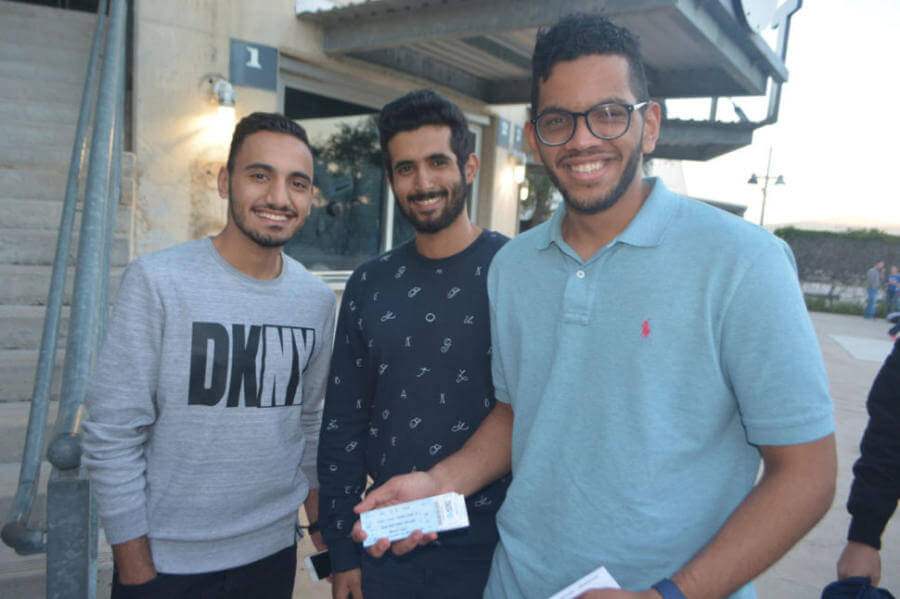 The standard two-week program includes 15-18 hours of English language instruction per week, as well as excursions to local attractions and universities. Students will spend their evenings at activities including games, movie nights and sports activities around San Antonio.
Excursions
Tours and trips interwoven throughout your summer visit may include destinations such as:
San Antonio City Hall
Local theaters
Shopping excursions
Horseback riding
Guided tours include the most prestigious universities in the region:
Room, board, and transportation
Room and board will be provided on the campus of St. Mary's University to ensure a safe experience for students. For every 10 students in a group, we will provide free room, board, and excursions for one chaperone.
We provide airport pick up in both Austin and San Antonio, Texas. We also provide local transportation to all activities.
Cost of the Summer Intensive English program
There is a single comprehensive fee which includes room, board, local transportation, and activities. Other costs including airfare, mandatory health insurance, and personal expenses are not included in the group program costs. Program flexibility is our top priority, which is why the fee varies depending on the group's needs and interests.
For group pricing and accommodation information, program coordinators should contact the Center for International Programs at 210-431-2205 or intensive_english@stmarytx.edu.
Additional Information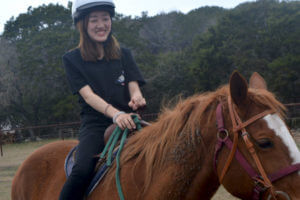 Extra accommodations, such as academic lectures in requested subject areas, full or half-day excursions to Corpus Christi, the capital city of Austin, or other requested locations may also be offered based on the group's interests. Off-campus meals and sports events are also popular activities to consider when planning your group's pricing.
While the program is designed for students age 16-20, we can also arrange professional development program groups for adults wishing to develop specific skills or areas of interest, including advanced English conversation, GRE preparation, or in other areas of academic interest.