About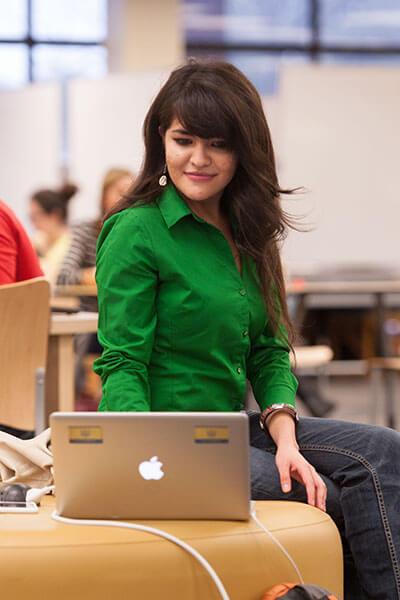 In addition to separate degree programs in law and business, the School of Law and the Greehey School of Business also offer a joint program of study leading to the simultaneous awarding of graduate degrees in law and business, the J.D. and Greehey MBA. The joint degree allows a student to complete the requirements for both degrees in three to four years, depending on business prerequisite requirements.
The J.D./MBA is designed for law students who desire to broaden their knowledge and skills to include an in-depth understanding of business. This knowledge and the skills and abilities which will be developed add great value for the student who is interested in working in a corporate legal department (in the office of the general counsel), in representing corporations as a corporate law practitioner, one who aspires to be managing partner of a large firm, or who plans to own a firm at some future date.
For students with the appropriate business background, the J.D. and MBA degrees may be earned in the joint program with the completion of 111 (112 after Fall 2017) hours of law and business courses, 12 hours less than the normal requirements for both degrees if pursued separately. To satisfy the 90 hours (91 after Fall 2017) of law courses for the J.D. degree and the 33 hours of business courses for the MBA degree, six hours of law courses are transferred as elective credit for the MBA degree and six hours of MBA courses are transferred as elective credit for the J.D. degree.
The Combined J.D./MBA program is for the Greehey MBA for Values-Driven Leaders program.
For additional information, visit the St. Mary's University School of Law.
Eric Michael Garza, Doctor of Jurisprudence/MBA student, talks about his student experience at St. Mary's University through service to others.
Learn more about the Joint J.D./MBA Degree Program
Prospective students are invited to explore program-specific information for the Greehey M.B.A. for Values-Driven Leaders and the J.D. degree at St. Mary's. Interested students may request information on the MBA program via the information request form on the MBA page or on the J.D. program using the School of Law's information request form.