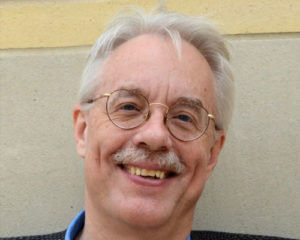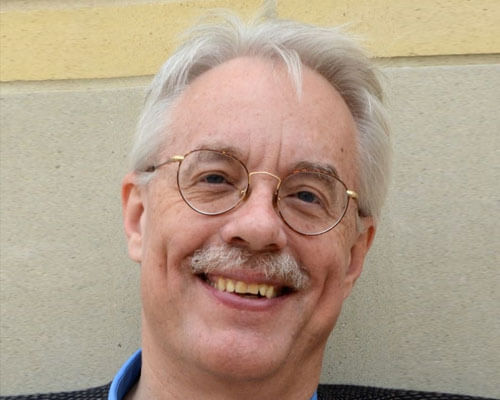 Glenn Hughes, Ph.D., Chair in Catholic Philosophy
Hughes, a Philosophy professor, became the first holder of the St. Mary's University Chair in Catholic Philosophy in 2015.
His principal work has been to establish a program that promotes interdisciplinary learning among faculty, though small seminars, workshops, and retreats, guided by the breadth and openness of the Catholic philosophical tradition. Currently, four faculty seminars and an end-of-semester retreat take place each semester, bringing faculty together from across all schools and disciplines, to learn from each other and to further the realization of an integrated community of educators.