This study abroad program is meant to be viewed as part of a list of all study abroad options. Please check out that page to learn more about St. Mary's international options!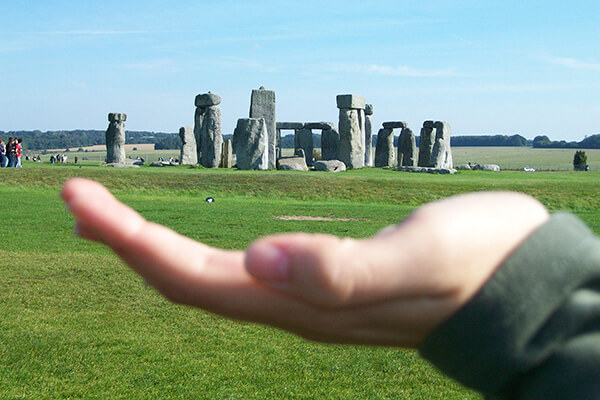 Faculty-led program – Camille Langston, English and Richard Cardenas, Physics
Each July, two St. Mary's faculty members accompany a group of 10-15 students to study for 5 weeks in London. The London Summer Semester is an interdisciplinary workshop, joining students of all programs. Students take 6 credits of coursework within the SMC Core, adapted in learning objectives designed for the London locale.
In 2019, Professor Camille Langston of the English Department and Professor Richard Cardenas of Physics will guide students on the program "The Aesthetics of the Universe," which will examine the art of scientific achievement.
This program is available to students from all course years, but is perfect for underclassmen in the Freshman and Sophomore years, and also for students who have never traveled internationally before.
All study abroad programs