This study abroad program is meant to be viewed as part of a list of all study abroad options. Please check out that page to learn more about St. Mary's international options!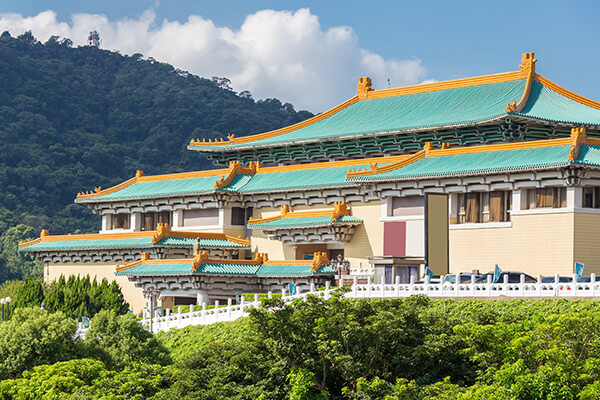 This program supports students seeking degrees in Science, Engineering and Technology, from Chemistry and physics, to Engineering and Computer Science. SET students can take courses across the schools engineering programs in fields such as Mechatronic Engineering, Electrical Engineering, Software Engineering, Computer Science & Information Engineering, Environmental Engineering & Management, and Industrial Engineering & Management. Students can also enroll in a 2 credit Chinese language course.
Taipei Tech was founded in 1912, the year when the Republic of China came into existence, as a pioneering academic institute dedicated to industrial education. Taipei Tech offers 19 bachelor's programs, 30 master's programs and 21 doctoral programs within 6 colleges. Among the programs, there are 6 international graduate programs taught in English.
All study abroad programs