STEM in Spain at Polytechnic University of Valencia
This study abroad program is meant to be viewed as part of a list of all study abroad options. Please check out that page to learn more about St. Mary's international options!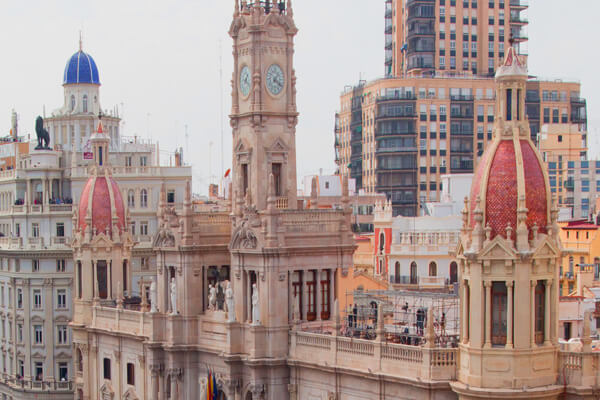 Science, Engineering and Technology students can participate on a semester-long program at Polytechnic University of Valencia (UPV) through the Magellan Exchange Consortium. UPV is an ABET accredited institution, making it a great study abroad option for those studying engineering and engineering management in the SET program. Students can supplement their studies with any other courses offered at the university, including regular and intensive Spanish courses. This program is perfect for those students looking for a science-oriented program in Spain.
All study abroad programs