This study abroad program is meant to be viewed as part of a list of all study abroad options. Please check out that page to learn more about St. Mary's international options!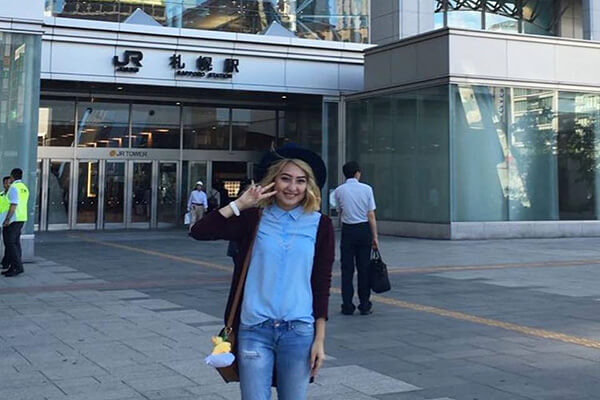 At Sophia University, students become a part of an active urban campus located in central Tokyo. Sophia University has been at the forefront of Japan's internationalization initiatives, inviting students, faculty and researchers into its global academic network.
Sophia offers courses in the liberal arts, which includes courses in comparative culture, international business and economics, and social studies. Regular and intensive Japanese language programs are also available, meaning a student could satisfy their St. Mary's language requirement in one semester of study. In the sciences, Sophia University features innovative programs in global environmental studies, most notably in their Green Science and Green Engineering programs.
During the summer, Sophia University offers month-long programs in Intensive Japanese Language and East Asian Studies.
All study abroad programs