This study abroad program is meant to be viewed as part of a list of all study abroad options. Please check out that page to learn more about St. Mary's international options!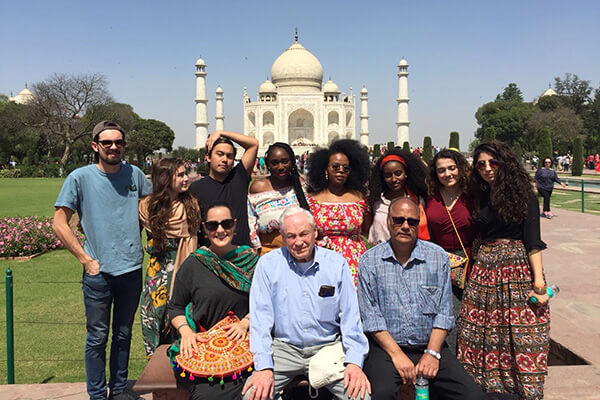 Improving the World by Entrepreneurial Action
For the past three years, St. Mary's University students have traveled to Bengaluru, India under the faculty guidance of Prasad Padmanabhan, Morgan Grace, and Father James Tobin. Alongside Marianist brothers who operate a residential center in Bengaluru, students and faculty provide business workshops to high school dropouts between the ages of 18 and 30.
Students apply their knowledge of business and economic concepts to develop and execute community outreach projects that seek to improve the livelihoods of people in need.
All study abroad programs