This study abroad program is meant to be viewed as part of a list of all study abroad options. Please check out that page to learn more about St. Mary's international options!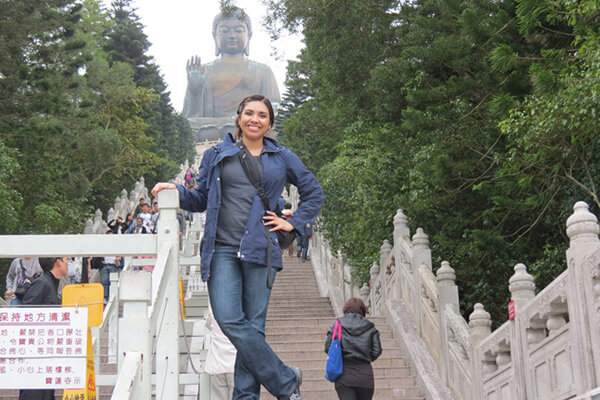 Beihang University was founded in 1952 as an aeronautical engineering university, and eventually grew out of that discipline to become one of China's top public research universities. Approximately 15,000 undergraduate and 15,000 graduates are currently enrolled at Beihang. The university campus is located in the northwest of Beijing in the Haidan District, which is the city's second largest residential district. Many residents of this area are university students. Beihang's location is not far from the Beijing's Olympic Village and Olympic Park.
Beihang University's International Office provides international students a large range of extracurricular activities and events, from sports clubs to photography exhibitions. Other popular activities include introductions to Chinese culture, such as music, calligraphy and painting. Every semester the International School organizes trips for international students to visit scenic areas and some of the many famous historic and cultural sites in and around Beijing.
During the summer, Beihang hosts its International Summer School, in which international students and international faculty travel to Beijing for a three-week program, with courses ranging from engineering to political science. Students also have the opportunity to take a short course in Chinese language.
All study abroad programs