This study abroad program is meant to be viewed as part of a list of all study abroad options. Please check out that page to learn more about St. Mary's international options!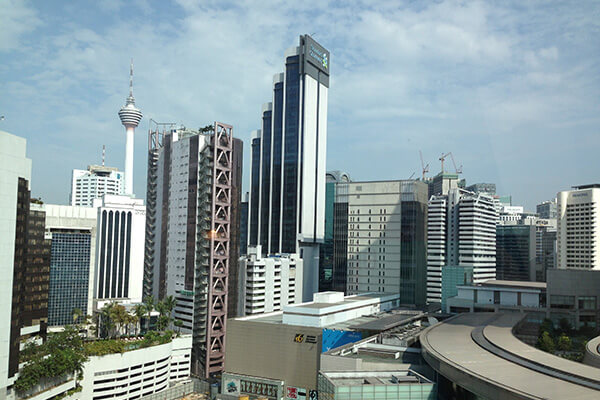 Led by Mathew Joseph, Marketing
Every 2 years, Professor Mathew Joseph and 15 students travel to Malaysia and Singapore, where they visit multinational corporations such as Guinness Anchor Berhad, Dell, Citibank, Pfizer, and ConocoPhillips. The Greehey Business School program allows students to interact with company executives, who offer an overview of the local cultural and business environment and its relevance.
The program also places the study of business in Southeast Asia in context with the region's great diversity. Students explore Singapore's diasporic communities, which includes excursions to the Chinatown Heritage Center and Little India neighborhood.
This program is offered in even-numbered years.
All study abroad programs