This study abroad program is meant to be viewed as part of a list of all study abroad options. Please check out that page to learn more about St. Mary's international options!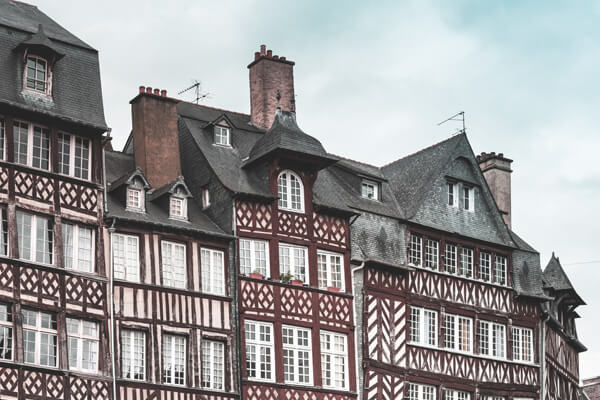 The Rennes School of Business is a truly international campus; most courses are taught in English and 85 percent of its faculty are international. The school welcomes over 300 international students each year, who come from all over the world to study business while exploring French life, language, and culture. This program benefits students in the Greehey School of Business, as The Rennes School of Business is an AACSB accredited institution.
In 2016, the Financial Times ranked Rennes among the top 35 Management Schools in the world. The exchange is run through St. Mary's participation in the Magellan Exchange Consortium. Rennes is the capital city of the beautiful and diverse region of Brittany. Its many restaurants, cafes, pubs, theaters and museums contribute to its personality. The old quarter, known for its surviving cobblestone streets, combines 15th and 16th century Renaissance and medieval architecture.
Of the 350,000 people in the area, the student population of 60,000, giving the city a youthful atmosphere. Located in the northwest corner of France, the city is approximately 40 miles from both the Atlantic Ocean and the English Channel, providing easy access for European travel.
Students may also participate in the three-credit International Summer program in corporate social responsibility, titled "People, Planet, Profits."
All study abroad programs