This study abroad program is meant to be viewed as part of a list of all study abroad options. Please check out that page to learn more about St. Mary's international options!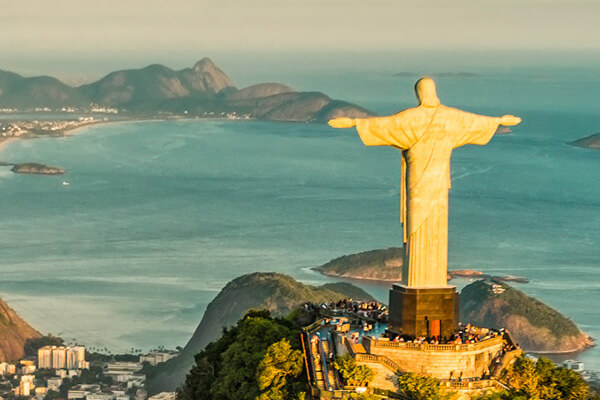 Pontifícia Universidade Católica do Paraná is a private, not-for-profit Catholic university with its main campus in Curitiba, the capital city of the State of Paraná. The university has more than 30,000 students and offers a large selection of undergraduate and postgraduate courses. Classes are taught in English and Portuguese.
Students in Business and Industrial Engineering have studied at PUCPR in the past, however students from any discipline are welcome. The university offers a full range of courses in management, making the university an attractive destination for international business students.
Students can propose research projects, which they will carry out through the university's internship partner, EcoHabitare, which specializes in sustainability projects.
All study abroad programs