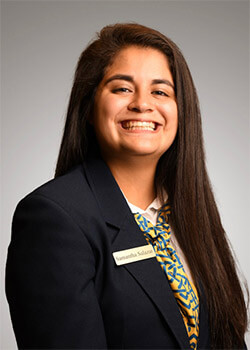 Degree: B.A. in Communication Studies
Hometown: League City, Texas
Post-Grad Plans: Career in Media Production/Communications
Recommended by: Dr. Dennis Bautista, S.M. and Kathe Lehman-Meyer
Activities and Organizations:
The Rattler, Editor-in-Chief
President's Ambassador
Zaragoza Leader
Golden Key International Honor Society, Vice President
Writing Tutor
Lambda Pi Eta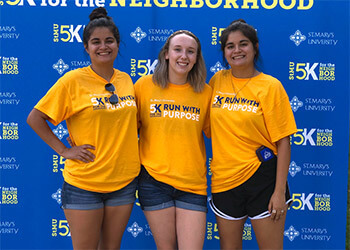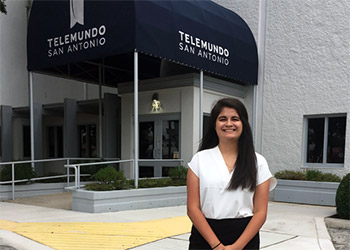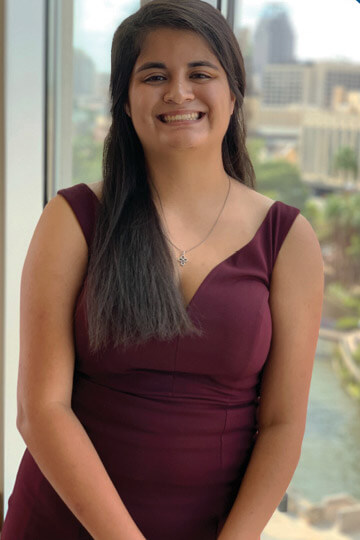 My experience at St. Mary's University has been defined by the Marianist characteristics of service, justice and peace. I am grateful for how the University has served me, how I have served the University and how I will be able to serve the community after graduation. After graduation, I hope to invoke change through journalism and serve others using the experiences I had throughout my time at St. Mary's. I want to be a journalist so that injustice can be uncovered, the voiceless are heard and change is created in communities everywhere.

Through challenging discourse, meaningful experiences and impactful relationships, my time at St. Mary's is significant because I learned what it means to serve. My education has been mentally and socially challenging, but I am a more well-rounded, better-prepared individual because of it.