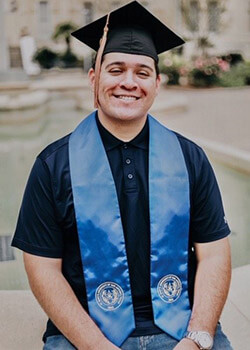 Degree: B.S. in Mechanical Engineering
Hometown: Sylmar, California
Activities and Organizations:
Marianist Leadership Program
President's Ambassadors
Rattler Man
Post-Grad Plans: Mechanical engineer with Electrolab Inc.
Recommended by: Dr. Amber McClung and Darren Shiverdecker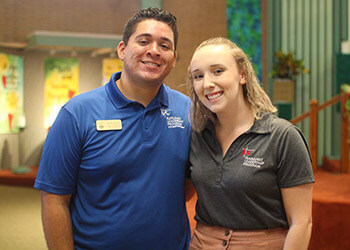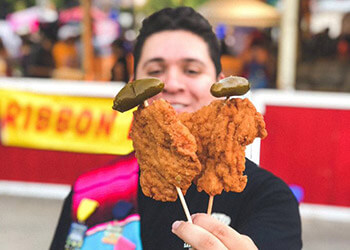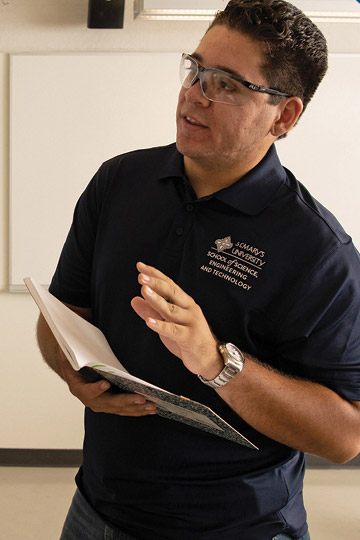 If I were to sum up my St. Mary's University experience in a single phrase, I would say: be comfortable with the uncomfortable. Those moments in which we feel guilty, embarrassed or ashamed will be difficult but are necessary. Adaptation and change are essential parts of our personal growth and development, but not all change is easily accepted or provides instant gratification.


Those uncomfortable moments will, undoubtedly, yield some of the best experiences of your life. It is not a question of "if," it's a question of "when." The experiences I have had, the memories I have made and the people I have encountered at St. Mary's taught me that. The results have been nothing short of incredible.