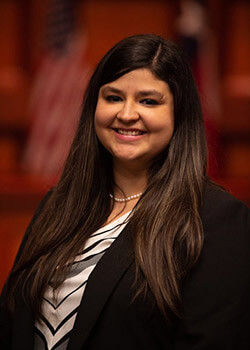 Activities and Organizations:
St. Mary's National Moot Court Team
The Scholar: St. Mary's Law Review on Race and Social Justice
Phi Delta Phi International Legal Honor Society
Hispanic Law Student Association
Post-Grad Plans: Clerk at the Fourth Court of Appeals
Recommended by: Dean Kaufman and Mike Martinez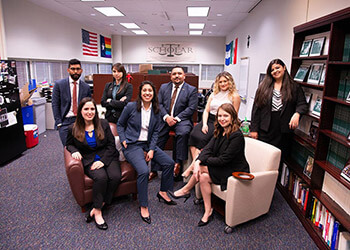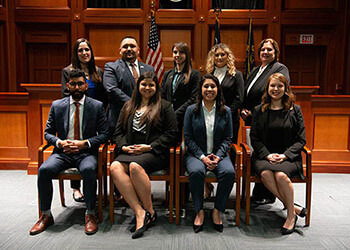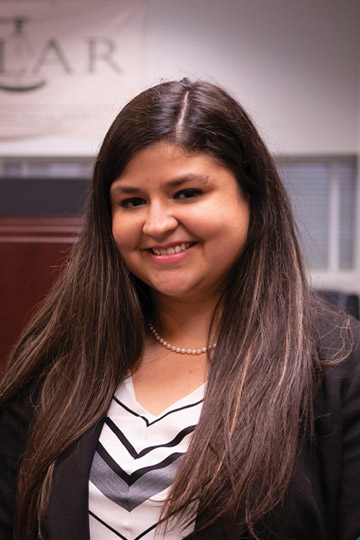 I lived in the Middle East in the midst of a plethora of conflicts. When I was eight, my family decided we needed to move back to the United States because of this constant terror and unease. I feel extremely privileged to have access to an education that my mother and father did not have, and this advantage has empowered me to want to achieve more.

St. Mary's University School of Law provided me with an excellent advocacy program, superior professors and invaluable connections. All of this contributed to me being able to get a prestigious job following graduation. I recommend future attorneys go through the same experience and say with confidence that any student who goes to St. Mary's Law can achieve just as much as I have.