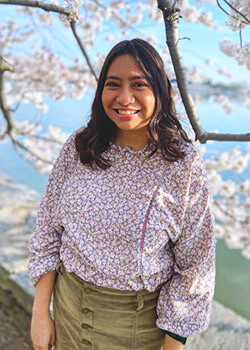 Degree: B.A. in Political Science
Post-Grad Plans: Library of Congress Junior Fellows Program
Recommended by: Dr. Sonia Garcia and Dr. Charles Cotrell
Activities and Organizations:
Political Science LLC
City of San Antonio Ambassador Program
Student Assistant at the Department of Political Science
Study Abroad at the Universidad de Alcala
Raices Data and Development Intern
Congressional Hispanic Caucus Institute Intern
Volunteered at ACCEM and SOS San Antonio
Phi Sigma Alpha
Rattlers for Life
UNICEF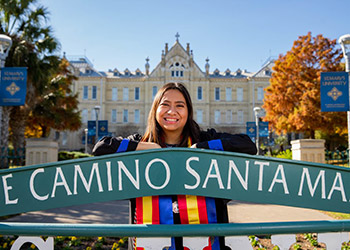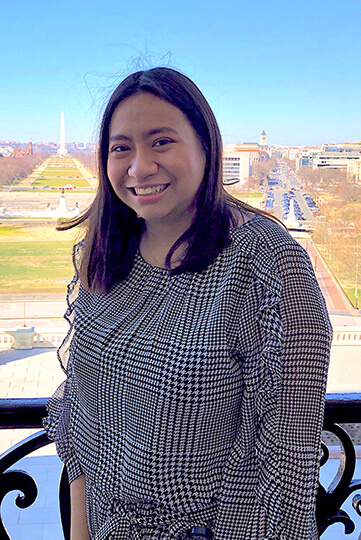 My parents' immigration story, my status as a first generation Latinx and my upbringing in a poor socioeconomic society inspired me to seek a degree in Political Science at St. Mary's University. My education and the mentors I gained along the way gave me an unwavering passion for a life in public service and transformed me into a leader who aspires to instill change in her community.

St. Mary's allowed me to see the world. With the support of my professors and mentors, I stepped foot on unfamiliar territory. My professors' lectures bolstered my passion for civic engagement, immigration policy and international politics. I attribute my skills, knowledge and passion to my collegiate career at St. Mary's. I cherish the memories, connections and passions I acquired during the most epic time of my life.