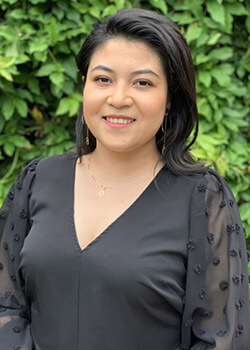 Degree: B.B.A. in Marketing
Hometown: Pleasanton, Texas
Activities and Organizations:
The President's Ambassadors Association
AMP TRiO (peer coach)
USAA Business Innovation Scholars
The University Programming Council (UPC)
Student Government Association (SGA)
Post-Grad Plans: 2020 MAIP (Multicultural Advertising Intern Program) fellowship
Recommended by: Sherri King and Guillermo Martinez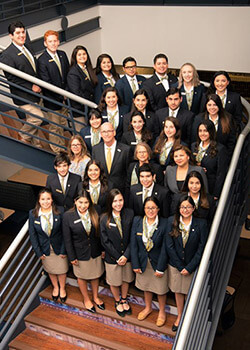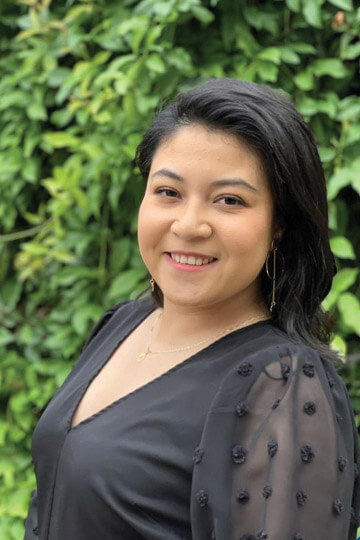 While attending St. Mary's University, I volunteered at Bradley Elementary School in Boston and with Meals on Wheels in the Bronx. The hours I spent serving these communities reminded me of my service with St. Mary's and motivated me to bring the Marianists' passion for service into the actions I performed at each site.

Upon graduation, I will begin my career in advertising. I believe advertising has the power to influence the world, but it must come from within. The industry needs change. I am sure that by bringing the Marianist teachings, I can contribute to the betterment of society. I could not have asked for more in my education, one that allowed me to discover a mission for myself, a purpose for my career and meaning to my role as a leader in the world.