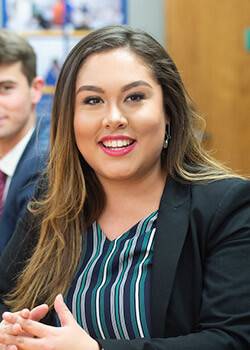 Degree: B.B.A. in Finance and Risk Management
Hometown: San Salvador, El Salvador
Post-Grad Plans: Goldman Sachs in Salt Lake City, Utah
Recommended by: Dr. Violeta Diaz and Susan Gordon
Activities and Organizations:
Association of Latino Professionals for America, President
Greehey Scholars Program, Vice President
Investments Club, Vice President
President's Ambassadors
Bulli$h, Co-Founder
Gamma Iota Sigma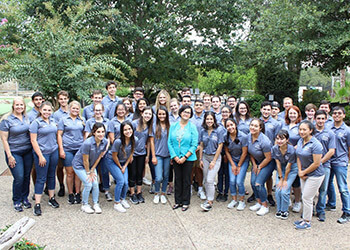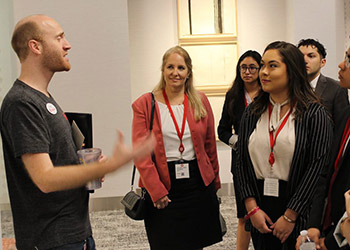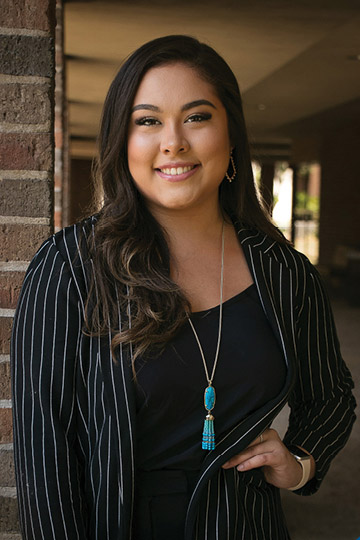 Having the opportunity to attend a prestigious university in the United States was not only my goal, but also that of my parents. They worked arduously to provide the best education for me and my brother in El Salvador with the hope of us being able to achieve our dreams. I was especially excited to attend St. Mary's University since I knew it would push me to succeed academically while taking my passion for service in high regard.

I knew that I had to attend a University and look for a job at a company that would both embody and allow me to grow in my values. St. Mary's, through its rigorous curriculum and vast amount of opportunities to help the surrounding San Antonio community, allowed me to do exactly that.